PLM- and Microservice-Based Integration Approach of MBSE and System Simulation for Federated Continuous Engineering Platforms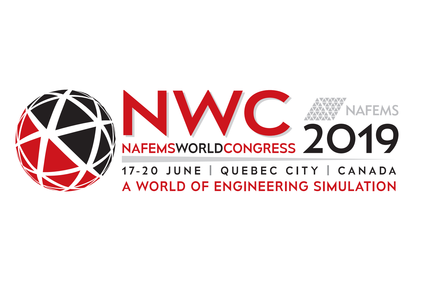 This paper was produced for the 2019 NAFEMS World Congress in Quebec Canada

Resource Abstract

A modern product's lifecycle is characterized by a high degree of complexity. It spans a varying number of engineering disciplines and many levels of abstraction. While Model-Based Systems Engineering (MBSE) offers a model-centric approach to engineering management of a product's lifecycle, the applied processes, methods, discipline-specific models and test environments are still separated by each involved discipline's view of the System Of Interest. Overcoming this divide means viewing the challenges and opportunities offered by MBSE as a tool, method and process integration problem.



This paper will showcase an approach to federate the engineering environment and management using an integration framework. Such approach leverages the strengths of each method and tool as well as the power of traceable artifacts in a data management backbone. By introducing a layer providing unification and consistency throughout all managed artifacts, the presented approach evolves simple unmanaged processes towards a managed digital tapestry.
Document Details
| | |
| --- | --- |
| Reference | NWC_19_114 |
| Author | Binder. B |
| Language | English |
| Type | Paper |
| Date | 18th June 2019 |
| Organisation | ESI ITI GmbH |
| Region | Global |
Download
Purchase Download
| | |
| --- | --- |
| Order Ref | NWC_19_114 Download |
| Non-member Price | £5.00 | $6.20 | €5.58 |
Back to Search Results