Development of Pre-processing Automation Tools for a Seat FE Analysis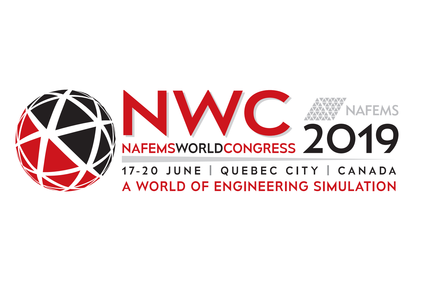 This paper was produced for the 2019 NAFEMS World Congress in Quebec Canada

Resource Abstract

This paper is a study on the development of pre-processing automation tool for seat finite element analysis (FEA) using Tool Command Language (TCL) script.



In recent years, as the number of development vehicles has increased and the development period has been shortened, FEA verification is required to be carried out faster than before. In order to shorten the FEA verification time, it is necessary to automate repetitive and tedious tasks in pre-processing. Tools are developed using TCL scripts to automate the pre-processing of the FEA.



First of all, databases such as seat models, material properties, analysis items, analysis methods, etc. are categorized to develop automation tools efficiently more. All of the databases are standardized and organized into specific pre-processing steps. Based on the standard Data Base (DB), automation tools such as seat position and setting of dummy or test jig for each analysis item are developed. Finally, input files are generated for each analysis item through the standard DB. When the user selects an analysis item on tool, it imports the data from the standard DB and adjust seat, dummy or test jig, input files with minor manipulation to be generated.



Through the automation tool, it is possible to minimize human's errors and analysis differences between engineers. In addition the pre-processing model generation time can be reduced by more than 30%. Automation tools of the post- processing are also under development.
Document Details
| | |
| --- | --- |
| Reference | NWC_19_148 |
| Author | Sung. S |
| Language | English |
| Type | Paper |
| Date | 18th June 2019 |
| Organisation | Hyundai Dymos Inc. |
| Region | Global |
Download
Purchase Download
| | |
| --- | --- |
| Order Ref | NWC_19_148 Download |
| Non-member Price | £5.00 | $6.10 | €5.59 |
Back to Search Results