Achieve High ROI with the Insight of Software Usage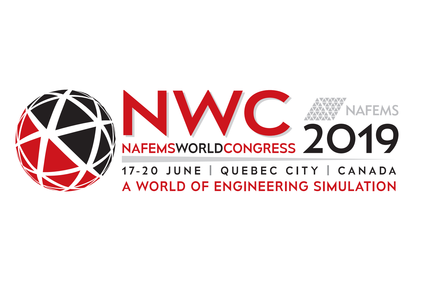 This paper was produced for the 2019 NAFEMS World Congress in Quebec Canada

Resource Abstract

Business leaders are continuously challenged with increasing team productivity and shortening design times while cutting costs. Engineering software applications can help accomplish these business goals, but most are expensive. It is extremely important to find ways to maximize the usage of every engineering software license purchased. It is necessary to identify software licenses that remain unused and optimize software utilization to free up the budget for other applications that the organization may need. Being able to identify where there is under-licensing, which consequently restricts the productivity of the team, is also an important factor in addressing this challenge.



In this use case, we will explore how Maersk Oil, now a Total S. A company, was able to use their software usage data to their usage patterns and discover hidden issues regarding their software license usage. Maersk Oil wanted to become more efficient in the management and administration of its high-end engineering software applications. As in many other large corporations, they knew that they were not utilizing software efficiently enough, and that they had to take a hard look at how their expensive engineering software assets were being utilized.



With the use of an optimization tool, Maersk Oil was able to analyze and set up alerts on license usage, and identify licenses that were checked out, but not in active, productive use. They were able to reap the benefits of software usage metering and optimization for their engineering applications, and gain a 2109% return on their initial investment after just six months in production. Their best practices in implementing a software asset management and optimization program for engineering applications provided the necessary building blocks to drive substantial savings and efficiency from software assets across the entire organization.
Document Details
| | |
| --- | --- |
| Reference | NWC_19_171 |
| Author | Cole. L |
| Language | English |
| Type | Paper |
| Date | 18th June 2019 |
| Organisation | Open iT, Inc. |
| Region | Global |
Download
Purchase Download
| | |
| --- | --- |
| Order Ref | NWC_19_171 Download |
| Non-member Price | £5.00 | $6.28 | €5.58 |
Back to Search Results