The Marching Tetra Method for Full Vehicle Meshing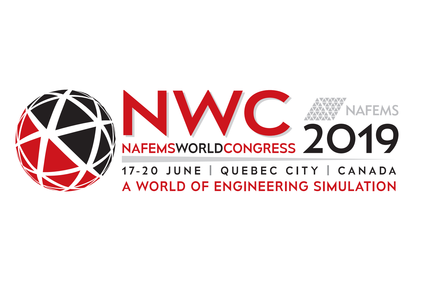 This paper was produced for the 2019 NAFEMS World Congress in Quebec Canada

Resource Abstract

The idea of automatic meshing did not end with the emergence of Delaunay meshing in the 1990s. The most challenging question today is: How to mesh an arbitrary number of parts and automatically create a mesh of the impacting surfaces.



We present a method, which sucks to the surfaces iteratively by the rule "bisect edges which hit a surface". It is very close to the classical Multigrid Meshing Method but the last step is a Marching Tetra refinement. Looking more closely to this step, it reveals to be a special Multigrid refinement.



The Marching Tetra method is designed for the vehicle thermal management process for passenger cars.
Document Details
| | |
| --- | --- |
| Reference | NWC_19_184 |
| Author | Lautsch. M |
| Language | English |
| Type | Paper |
| Date | 18th June 2019 |
| Organisation | Lautsch Finite Elemente GmbH |
| Region | Global |
Download
Purchase Download
| | |
| --- | --- |
| Order Ref | NWC_19_184 Download |
| Non-member Price | £5.00 | $6.28 | €5.62 |
Back to Search Results