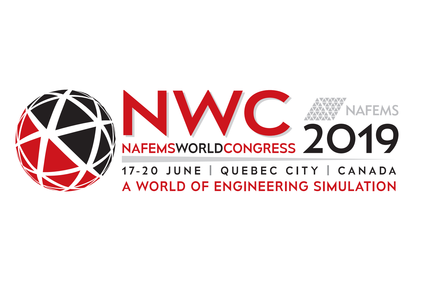 This paper was produced for the 2019 NAFEMS World Congress in Quebec Canada

Resource Abstract

As simulation has become an integral part of the development process throughout all industries, it has brought with it a demand for increased digitization, and expanded use cases. By encompassing more and more complex and multi-scale phenomena such as structural, fluid, thermal, and electromagnetic forces, modern simulation allows companies to more accurately visualize their goals, and share their results with a wider audience.



In other words, simulation is no longer simply about generating data; it now involves interacting with it as well. Fortunately, by marrying this technology with the continual advances of Virtual Reality (VR), Augmented Reality (AR), and Mixed Reality (MR), this goal is well within our grasp through a process we call Immersive Virtuality.



Immersive Virtuality allows us to observe things that simply can not be seen in the real world, such as the cooling patterns of an additive manufacturing process, the under-the-hood deformation that occurs during a vehicle crash test, air flow around a jet engine, or even the blood flow through a beating human heart. By facsimileing these processes in an observable and measurable way, we can gain valuable insights for improvement, and share these findings in engaging and memorable ways. As a result, innovators can expect improved decision making, and findings, at each stage of the development process.