SPDM Solutions for Automotive CFD Applications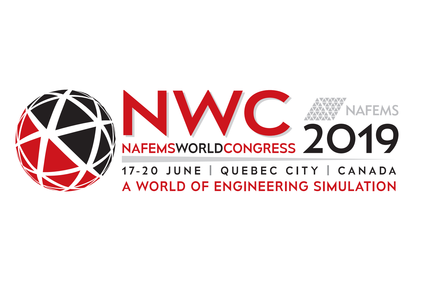 This paper was produced for the 2019 NAFEMS World Congress in Quebec Canada

Resource Abstract

Simulation driven product design is helping automotive OEM's reduce costs and reduce time to bring new innovative products to the market. However, the full potential of these methods have not been fully realized. One of the challenging areas today are seen by engineers when evaluating the vehicle performance under real world operating conditions. The thermal, and air flow properties are critical in determining performance under extreme operating conditions, and needed to be known for government regulations.



Designing a new vehicle includes interaction between multiple systems and built up of thousands of parts. Engineers need to answer questions for thermal behaviour of these components during different drive conditions. A simple example is looking at the vehicle drag which is needed to needed to estimate the fuel consumption. This value is needed for each vehicle variant to meet government regulation. A typical production vehicle may have 300-500 aerodynamic dependent variants. In addition to the drag value, thermal results need to be tracked for design constraints as well. This puts large burden on being able to select all CAD data for a variant, link to the material properties for thousands of components, filter data need just for simulation of the system in question, then archive these results to be able to check all components during the design process.



This presentation looks at how to quickly move from CAD to a CAE model. Having a managed system, we can bring up simulation files to examine areas of failures and trace which variants have shown to have the failure. Process automation can help link CAD to CAE so as the design changes, engineers can quickly see impact of the change and prevent failures from occurring. Tracking of key performance indices can help link CAD build to provide final digital sign-off, helping OEM's to further reduce costs and time-to market.
Document Details
| | |
| --- | --- |
| Reference | NWC_19_269 |
| Author | Ross. F |
| Language | English |
| Type | Paper |
| Date | 18th June 2019 |
| Organisation | Siemens PLM Software |
| Region | Global |
Download
Purchase Download
| | |
| --- | --- |
| Order Ref | NWC_19_269 Download |
| Non-member Price | £5.00 | $6.14 | €5.58 |
Back to Search Results