CFD to Analyse Clean Environments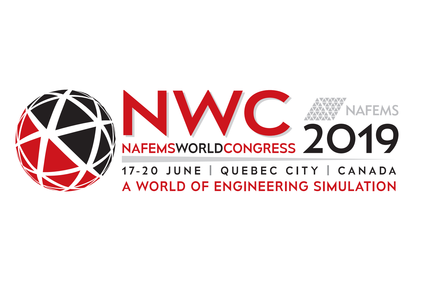 This paper was produced for the 2019 NAFEMS World Congress in Quebec Canada

Resource Abstract

Medical, pharmaceutical and other biological research and production facilities benefit from the non-intrusive investigation of air flow available from CFD (Computational Fluid Dynamics) simulations. The advantages associated with a virtual model are significant in such areas where HVAC systems are complex, the requirements for airborne particle contaminants are extreme, and shut-downs are infrequent and costly. This paper focuses on practical examples where CFD was used to assist the design or troubleshooting of clean environments. The numerical methodology employed to address the specific requirements for cleanroom or laboratory HVAC systems is covered briefly, but the focus is primarily on the benefits of a CFD assisted approach for complex geometries of real industrial cleanrooms and similar facilities. While in-situ measurements provide valuable data, it is common to determine performance using qualitative smoke tests that provide a poor appreciation of flow behavior and very little metrics to compare designs.



The first case addressed in this paper is the CFD assisted design of a new cleanroom containing a grade A RABS (Restricted-Access Barrier System), in which a vial filling machine is installed. The second case is the redesign of an aseptic instrument transition room with conflicting airflows. In both cases, the CFD simulations allowed to test numerous design improvements and have been used to support the certification by regulatory agencies.
Document Details
| | |
| --- | --- |
| Reference | NWC_19_97 |
| Author | Vincent. P |
| Language | English |
| Type | Paper |
| Date | 18th June 2019 |
| Organisation | CREAFORM |
| Region | Global |
Download
Purchase Download
| | |
| --- | --- |
| Order Ref | NWC_19_97 Download |
| Non-member Price | £5.00 | $6.28 | €5.62 |
Back to Search Results