This Website is not fully compatible with Internet Explorer.
For a more complete and secure browsing experience please consider using
Microsoft Edge
,
Firefox
, or
Chrome
Sanity Checks - Talking Shop with Tony Abbey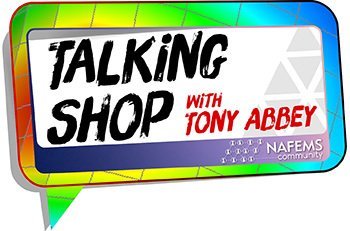 NAFEMS is talking shop with Tony Abbey on a range of topics relevant to, and suggested by, the engineering analysis community.

Episode 3 - Free Body Diagrams
Making sure we don't fall into the trap "Garbage in – Garbage out" is vital in FEA.

Tony shows some sanity checks we can use in static and dynamic analysis to quickly make sure we are on the right track.

These checks can be very basic, they don't prove the answers are right – but they can show if they are very wrong!
Document Details
| | |
| --- | --- |
| Reference | W_Apr_20_Global_2 |
| Author | Abbey. T |
| Language | English |
| Audiences | Analyst Student Educator |
| Type | Webinar |
| Date | 10th March 2020 |
| Organisation | FETraining |
| Region | Global |
Download
Back to Previous Page