This webinar was available to all NAFEMS members exclusively as part of their membership.
About the panellists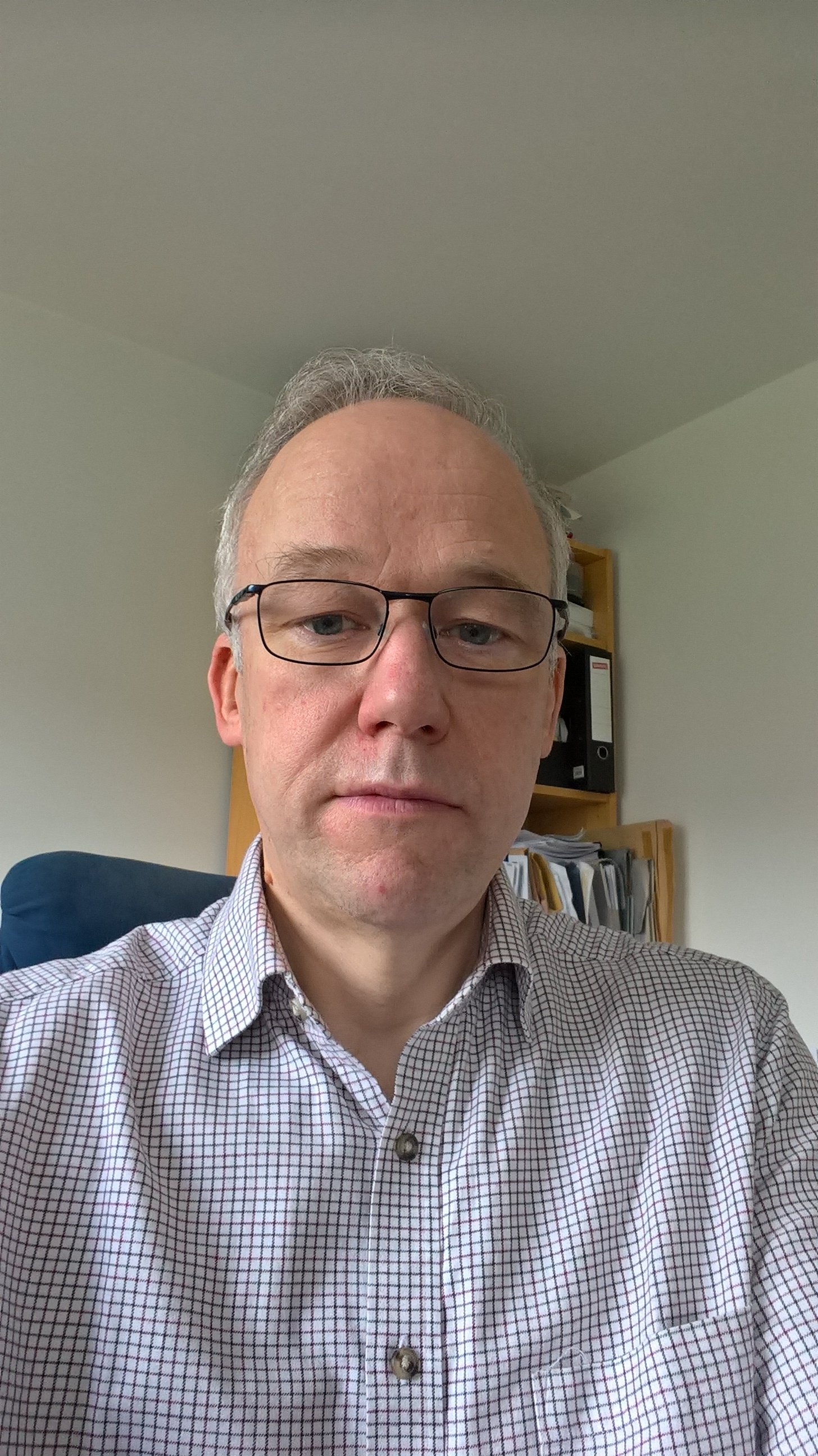 Mike Clapp is Technical Director at 8020 Engineering Ltd responsible for delivery of CFD consultancy projects to a wide range of industries.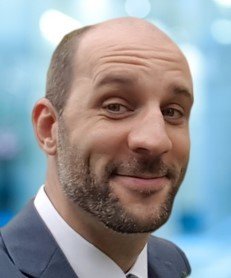 Justin Hendrickson is Senior Director Product Management Design Business Unit at Ansys Inc. with responsibility for simulation for every engineer via Ansys Discovery Products including Discovery Live.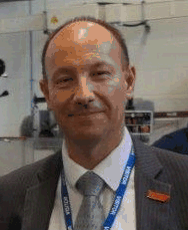 Sylvain Jamais is Associate Director, Medical Technology at Cambridge Consultants with responsibility for Systems Engineering and Medical Devices.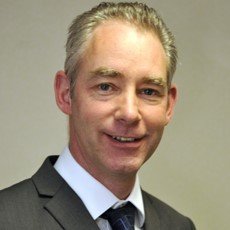 John Parry is Senior Business Development Manager, STS at Mentor Mechanical Sub-Segment responsible for the electronics industry as well as being team lead for business development for Simcenter Flotherm product line.