This webinar was available to all NAFEMS members exclusively as part of their membership.
About the speaker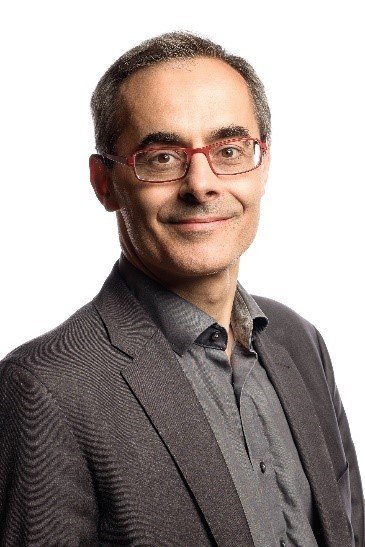 Dr. Tummescheit is the Chief Solutions Officer of Modelon, President of Modelon Inc., and one of the founders of Modelon.
Dr. Tummescheit received his MSc in Mechanical Engineering from the Technical University of Hamburg-Harburg, Germany in 1996, and his PhD in Automatic Control from the University of Lund, Sweden in 2002.
He has been involved in the Design of the Modelica language from the beginning and is the developer of a number of open source and commercial Modelica Libraries in the energy and HVAC domains. In 2003 he worked as a research scientist at United Technologies Research Center and returned to Sweden in 2004 to start Modelon AB, the first company fully dedicated to tools and services based on Modelica and FMI. Dr. Tummescheit is also a member of the board of the Modelica Association, and of the FMI steering committee, and active in the future development of both standards.
Dr. Tummescheit has served as the CEO of Modelon AB from 2004 to 2012 and moved to Hartford, Connecticut in 2013 to establish Modelon as a leading force of innovation in system simulation in the US.