This Website is not fully compatible with Internet Explorer.
For a more complete and secure browsing experience please consider using
Microsoft Edge
,
Firefox
, or
Chrome
The Functional Mockup Interface – FMI: Introduction and Use Cases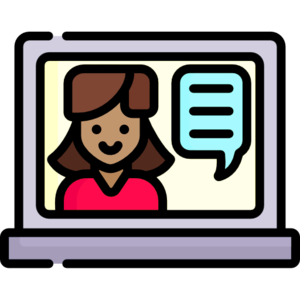 The Functional-Mockup-Interface has been a remarkable success story for a standard: developed in a European Research project with a first release in 2010 it has become the de-facto standard for exchanging system models between tools, and for co-simulations.FMI is by now supported by more than 140 tools and counting.

In this Webinar we look at how FMI works, what its main use cases are, and why engineers responsible for simulation workflows and model-based design should know about it. A Functional-Mockup-Unit is a model that conforms to the FMI Standard. We look at co-simulation using FMUs, and what implications co-simulation has for collaborative workflows within and across organizations.

We then look at what is coming to FMI, which is still actively developed and extended to new use-cases. and take a glimpse at two new companion standards to FMI that have been released in 2019: The System Structure and Parameterization (SSP) Standard, and the Distributed Simulation Protocol (DCP). Both standards support the use of FMUs in co-simulation use cases.
Document Details
| | |
| --- | --- |
| Reference | W_Jul_20_Global_2 |
| Author | Tummescheit. H |
| Language | English |
| Audiences | Analyst Developer |
| Type | Webinar |
| Date | 16th July 2020 |
| Organisation | Modelon Inc. |
| Region | Global |
Download
Back to Search Results