NAFEMS World Congress Platinum Sponsor Webinar Series
Panelists
Anup Iti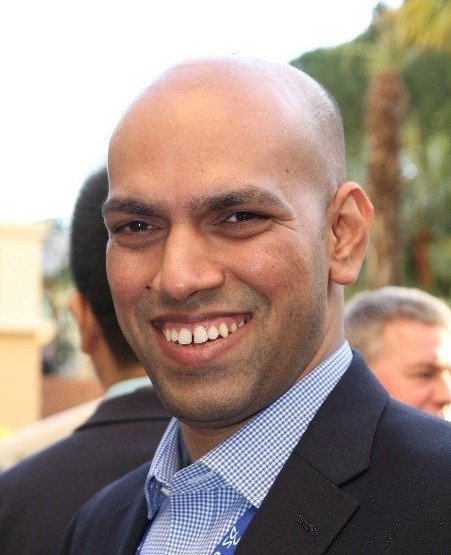 Anup ITI, is an experienced engineer working closely with customers across various industries to support and improve their conceptual design processes. Having completed a Master of Science in Mechanical Engineering from Wayne State University, Anup has been working in the field of conceptual structural engineering for 10 years. In his current role at Dassault Systèmes, within CATIA, he manages a team of conceptual engineering domain experts and supports Technical Sales for the CATIA SFE portfolio.
Manohar Prabhu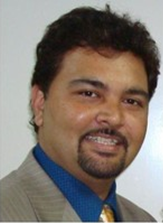 Manohar Prabhu, is a dynamic engineering management professional with an experience of 20+ years of working with several automotive OEMS and engineering companies globally in the field of engineering and management. After his Bachelor's and a short time working as a piping design engineer with Tata Consulting Engineers, he went on to pursue his Masters in Engineering from Indian institute of Technology(IIT Delhi). He was awarded a scholarship from the German Academic Exchange Program (DAAD) to continue the Masters project at the Technical University of Berlin. He started his professional career after the masters at SFE GmbH and SMB in Berlin Germany as an applications engineer to become VP for North American business and later the Managing Director. He was responsible to successfully merge & integrate SFE into Dassault Systemes after its acquisition. Presently he is Director for technical sales of the conceptual engineering domain within brand CATIA with a worldwide scope.
Simon Xu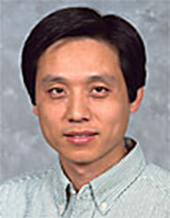 Simon Xu is Engineering Group Manager for Vehicle Optimization at General Motors Technical Center in Warren, MI and is responsible for innovations of optimization tools in vehicle architecture development. Simon leads a team of experts focusing on optimization techniques such as parametric modeling, morphing, topology optimization, AI/Machine Learning, generative design and multi-disciplinary optimization. Through his team's effort and influence, GM's virtual vehicle development has been continuously improved by the implementation of new tools and processes to meet the new challenges in CO2, EV architectures, advanced battery design and electric drive technologies. He chairs the GM Global Optimization Focus Group and approves the publications of GM corporate guidelines on optimization processes. He received Boss Kettering Award in 2013 and again in 2016, GM's highest honor for technical achievement in innovation. He had three US patents and 10+ internal GM records of inventions. He is also a member of Global Automotive Management Council and an organizer for optimization sessions for SAE. Simon was recently promoted to the Technical Fellow level at GM.
Tayeb Zegue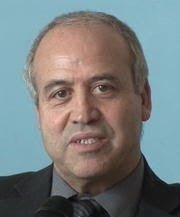 Tayeb Zegue worked as CAE analyst in various departments using linear and non linear codes on various components and vehicle assemblies. He specialised in multi disciplinary optimisation (MDO), safety and advanced CAE. He has consistently shown leadership and vision to define a successful CAE strategy resulting in increasing accuracy, speed and robustness within JLR. and Tayeb believes that the MDO is one of the major enablers that is fundamental for the future simulation. The use of MDO and the use of automated processes templates will dramatically improve the quality of product design against parameters like performance, weights , cost robustness and time to market.
Jean Botti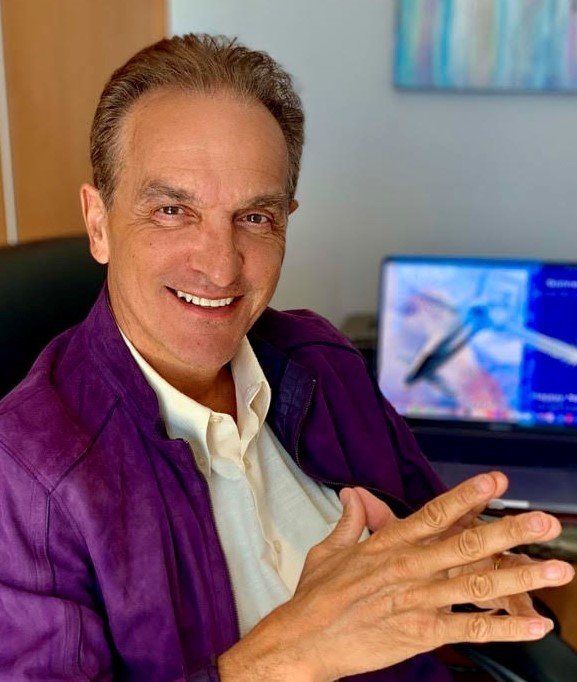 Jean Botti is the Co-Founder, and current CEO and CTO of VoltAero SA. His experiences brought him to starting with Renault, and then moving on as General Motors' Director of European Engineering for chassis components, then at Delphi as the Business Line Executive for the Powertrain product line, and before founding VoltAero as Airbus' Group Chief Technical Officer
As of 2021, Botti holds 33 patents and four defensive publications for the work carried out over the course of his career, and was elected as a Delphi Hall of Fame fellow. He also received the General Motors President's Council Award in 1998, and was named a fellow of the Society of Automotive Engineers (SAE). Botti has been involved with a number of research organisations amongst them them, the European Research Area Board and Federation of German Industries' Technical Committee.
Gerardo Olivare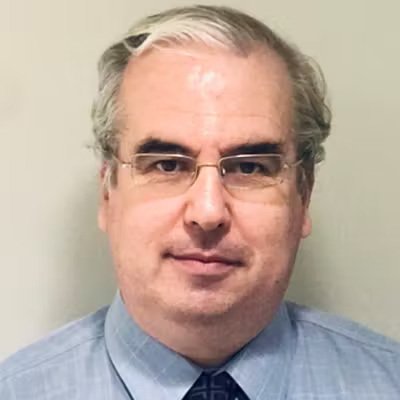 Dr. Gerardo Olivares is the Director for Crashworthiness and the AVET Laboratories at the National Institute for Aviation Research. He has over twenty five years of experience in the field of structural Crashworthiness and Injury Biomechanics in the aerospace and automotive industries. For the last sixteen years Dr. Olivares has been the principal investigator on multiple FAA, Industry and DoD sponsored research projects in the field of virtual engineering, aerospace crashworthiness and certification by analysis methods.