This webinar is free to attend for anyone interested in finding out more about how manufacturing process simulation can add value to their products.
Presenters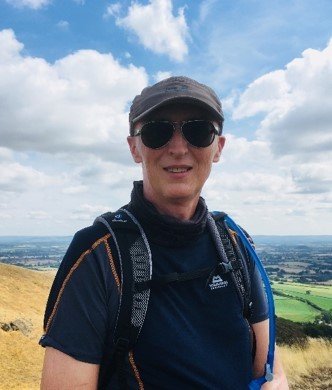 Trevor Dutton, Dutton Simulation Ltd
Trevor graduated from Durham University in 1986 with a 1st Class Honours degree in Engineering Science. He has worked in the field of non-linear finite element analysis since graduating, and from the early 90's developed considerable experience in the simulation of sheet metal forming processes.
Trevor founded Dutton Simulation Ltd In 2003, providing solutions to the manufacturing industry in the form of software, consultancy support and research & development. He is the author of the NAFEMS publication "Why Do Manufacturing Simulation" (2017), along with a number of papers and articles for the NAFEMS community. Trevor is also the Chair of the MANWG Metals Focus Group.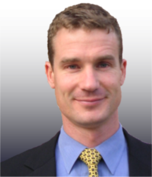 Sjoerd Van der Veen, Airbus
Sjoerd started simulating manufacturing processes when graduating at the Delft University of Technology in 1996. He worked in the metals industry, using numerical simulation to improve processes and products. Since 2006 he has been with Airbus, where in 2010 he became the first eXpert in the field of Material Modelling and Manufacturing Process Simulation. Between 2011 and 2019, Sjoerd has put in place experimentally validated simulation capability for the manufacturing chains around Laser Powder Bed Fusion and Directed Energy Deposition, simulating the additive manufacturing itself, but also heat treatments and other operations that are key for the development of residual stress. Sjoerd is also the Chair of the Metallic Additive Manufacturing Focus Group of the MANWG.