This event is available for free to members of the NAFEMS Optimisation Community.
Presenter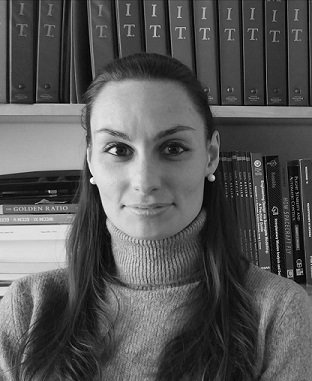 Dr Laura Mainini, Raytheon Technologies
Dr. Laura Mainini is Staff Research Scientist with the role of Principal Investigator at Raytheon Technologies (former United Technologies Research Center, UTRC), where she has been leading projects in the area of multidisciplinary modeling, design and integration of aerospace systems. In addition, Dr. Mainini serves as adjunct faculty at Politecnico di Torino where she has been visiting professor and principal investigator/tutor. Before joining UTRC, Dr. Mainini was a postdoctoral associate at the Massachusetts Institute of Technology (MIT) where she developed dynamic data driven methods for self-aware aerospace vehicles. Additionally, she was principal instructor at the Singapore University of Technology and Design (SUTD) for the MIT-SUTD Collaboration Program.
Dr. Mainini's interests include digital engineering, data-to-decision, multifidelity and multisource methods, model reduction, and physics-based machine learning for multidisciplinary design and condition monitoring of aerospace systems and vehicles. Dr. Mainini is Associate Fellow of the AIAA and a Member of the Royal Aeronautical Society. She serves on the AIAA Multidisciplinary Design Optimization Technical Committee, the AIAA Digital Engineering Integration and Outreach Committee, and several NATO research groups. Laura earned her BSc, MSc. and PhD in Aerospace Engineering from Politecnico di Torino; she received a Fulbright grant to conduct research at MIT during her doctoral studies. In addition, she obtained a MSc. in Aeronautical Engineering from Politecnico di Milano and graduated from the multidisciplinary honour program of the Alta Scuola Politecnica.