This Website is not fully compatible with Internet Explorer.
For a more complete and secure browsing experience please consider using
Microsoft Edge
,
Firefox
, or
Chrome
Analisi non lineare: casi applicativi e buone prassi
Overview
Nel nostro terzo appuntamento partiremo dalle basi e le buone prassi per eseguire correttamente simulazioni in ambito non lineare
Due esperti di simulazione si riuniranno nel nostro salotto digitale per parlare di analisi non lineare cercando di rispondere a tre domande chiave:
Cos'è l'analisi non-lineare?
Perché l'analisi non-lineare?
Come e quando ricorrere alla simulazione in ambito non-lineare?
Vuoi saperne di più? Iscriviti al nostro webinar!
Hai domande sulla simulazione CAE a cui vorresti trovare una risposta?
Ci sono tematiche di simulazione che vorresti approfondire?
Contattaci, potrai guidare i contenuti delle prossime iniziative di NAFEMS Italia
Agenda
Relatore

Titolo

Giuseppe Romano
NAFEMS Italia Regional Representative

Benvenuto e introduzione

Giulio Maliverno
FIMAC, SPA

Introduzione alle analisi non lineari con esempi del settore oil & gas

Paolo Monti
Saipem SpA

Structural integrity assessment of a pipeline subjected to an underwater explosion

Tavola rotonda + Q&A dal pubblico

Prossimi eventi + Chiusura
Relatori
Giulio Malinverno
Ingegnere aerospaziale, si occupa di verifiche tramite simulazioni numeriche di sistemi termofluido-dinamici e meccanici in svariati ambiti, dall'aerospazio all'oil&gas e power. Membro di svariate associazioni professionali quali IMechE, RAeS e SAE. NAFEMS Professional
Simulation Engineer.
Paolo Monti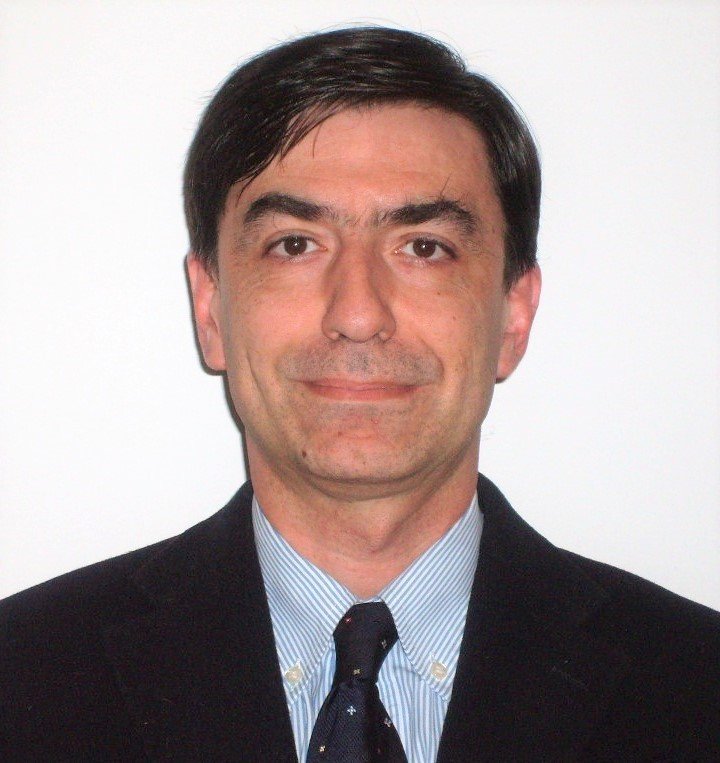 Professionista con più di 30 anni di esperienza nelle attività di computer aided engineering, nel coordinamento di attività di ingegneria, nella gestione di progetti di innovazione tecnologica, nell'ambito dello sviluppo di giacimenti petroliferi a mare, della posa di condotte sottomarine, della realizzazione di impianti eolici a mare