This is a free online event. Join the NAFEMS Impact, Shock & Crash Community to be notified about future events.
Presenters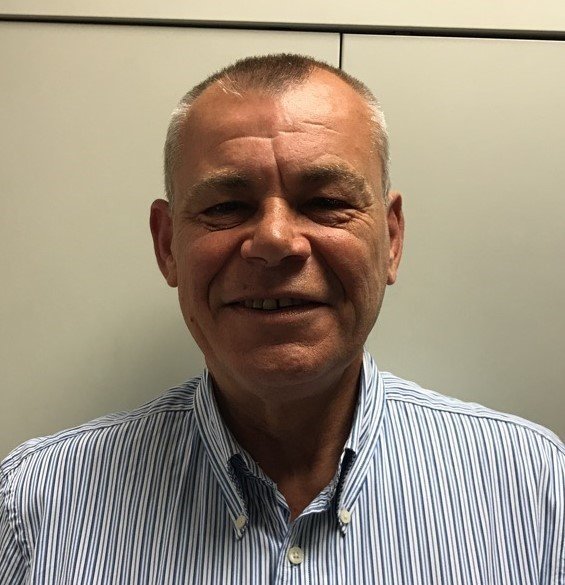 David Ellis, DJ Goode & Associates
David has been chartered with the Institute of Mechanical Engineers since 1995 and a Fellow since 1997. He has extensive experience in engineering simulation and has served on the Board of Directors (the NAFEMS Council) since 2005. David is also a member of the Education and Training Working Group.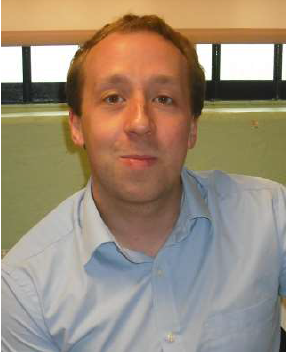 Paul Turner, DJ Goode & Associates
Paul has a masters degree in Civil Engineering and a PhD from the University of Nottingham focusing on composite materials under quasi-static and impact loading. He has been employed by D J Goode & Associates as a Chartered Engineer specialising in the protection of structures against the effects of blast and other dynamic load cases.