NRC22 Eastern Europe
Venue
Panorama Hotel Prague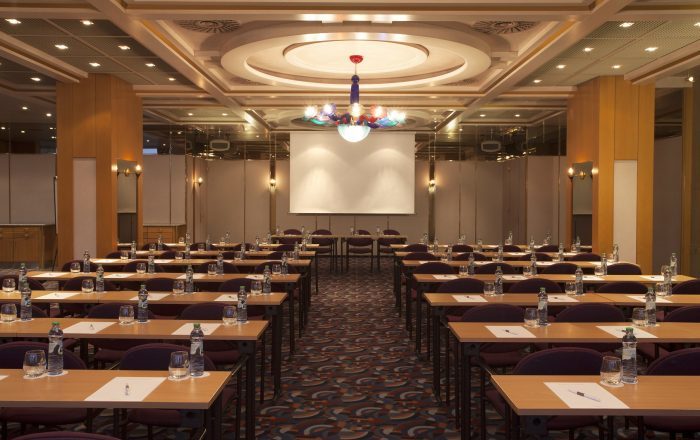 Milevska 7, Prague 4, 14063, Czech Republic +420-261-161111
The Panorama Hotel is situated in a peaceful area just outside the city centre, the Panorama Hotel Prague is the perfect base from which to explore the city. It offers all the comforts and services of an international first class hotel while being excellent value for money.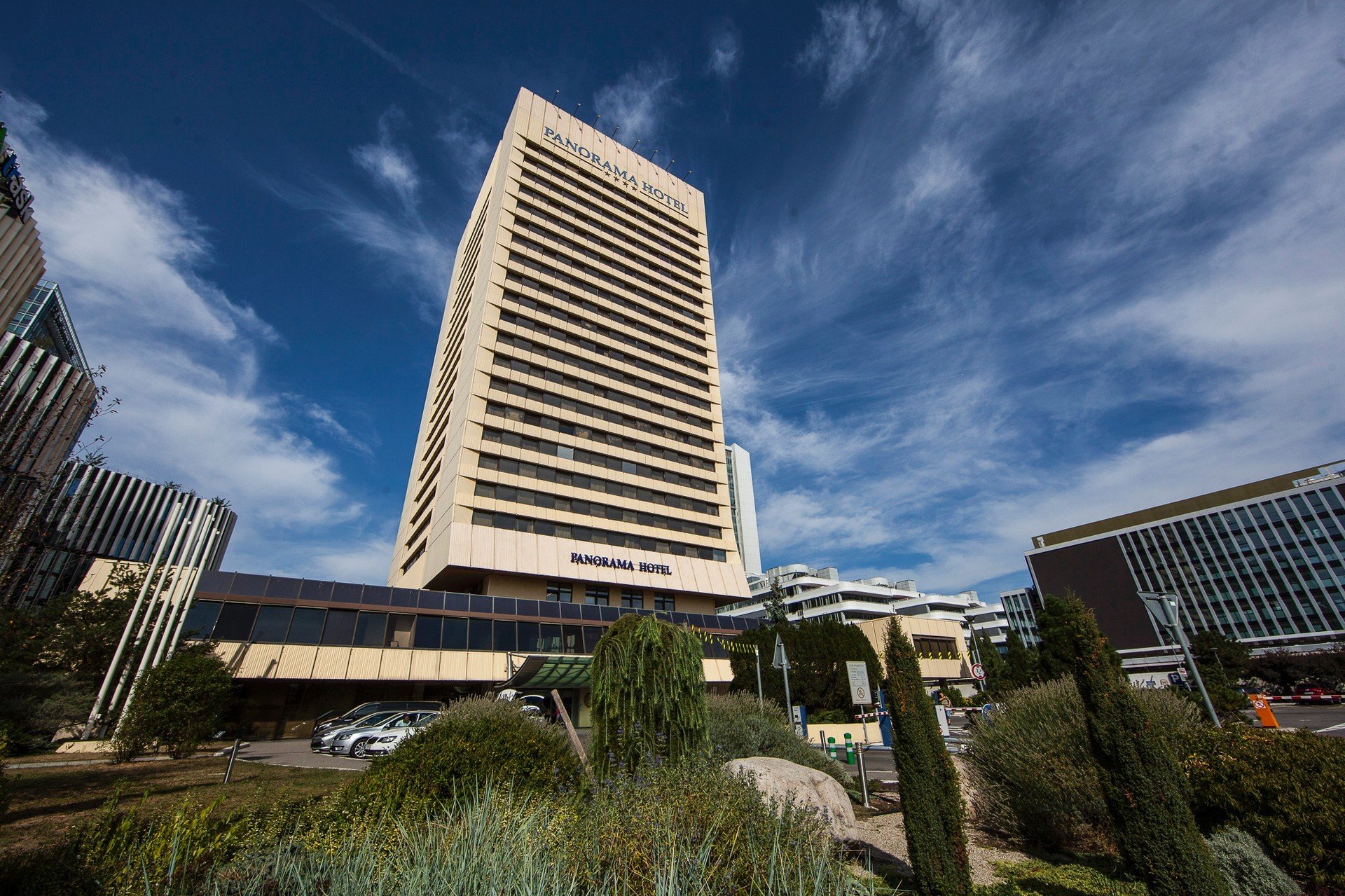 Follow this link to book your Executive King room at a preferential rate:
Prague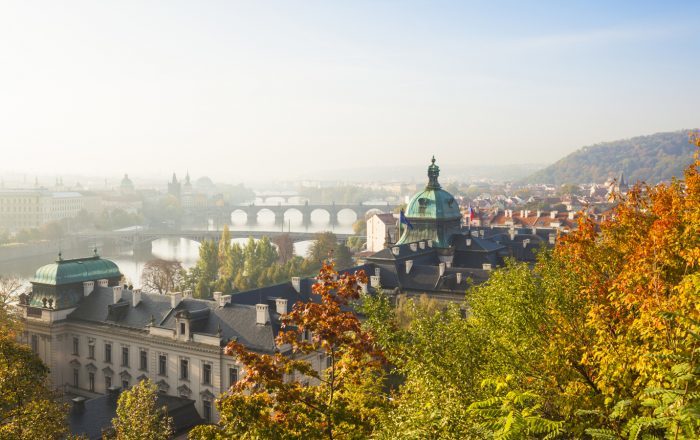 Prague has so many attractions you can return to the Czech capital city again and again and never see all of them. Prague's diverse neighborhoods are each home to particular sights like Prague Castle and the Astronomical Clock in Old Town Square, so be sure to explore them all, from the Castle District to the Jewish District, from Old Town to New Town.