Keynotes & Panel Discussion
Keynotes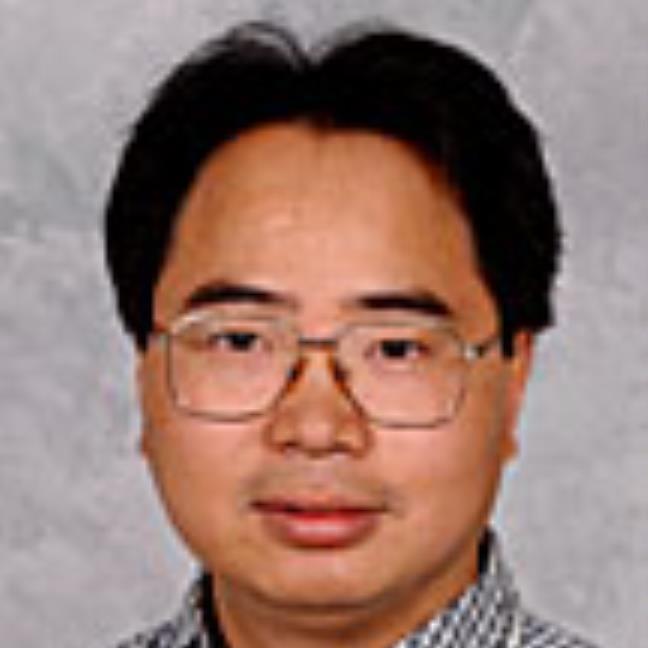 Electrification Thermal Development: Challenges and Opportunities
Dr. Yangbing Zeng - Senior Technical Fellow, Electrochemistry & Battery Thermal - General Motors
Thermal management is of paramount importance for electrification as the automotive industry aggressively transitions to electric vehicles. To meet range demands and reduce charging times, more battery energy is being packed into vehicles with increased charging current during DCFC. Consequently, heat generation from electric vehicles keeps rising. The development of an advanced thermal management system to keep pace with heat generation from the battery becomes increasingly challenging as the battery temperature must be within a narrow window to be efficient. Additional challenges come from protecting the battery system during the event of thermal runaway. Multiple physics analyses and simulations play an important role in overcoming these challenges while developing a thermal system. The insights gained from these simulations allow thermal engineers to learn faster and select the right technologies. The high-fidelity simulation also enables the full system to be optimized virtually to shorten development time.
Bio:
Yangbing Zeng is the Senior Technical Fellow of Battery Thermal and Electrochemistry within the Virtual Design, Development, and Validation Organization for General Motors. He leads the overall strategy for battery virtual engineering from an electrochemical, thermal, and high-voltage perspective. Yangbing has over twenty years of industry experience in the simulation of propulsion systems using multi-physics analysis tools. Yangbing is a recipient of the GM McCuen Special Achievement Award, the GM Boss Kettering Award, and the SAE Arch T Colwell Merit Award. He also has 9 patents, 45 tools and methods, and more than 50 publications to his credit. Yangbing has a Bachelor's and a Master's degree from Tsinghua University and a Ph.D. degree in Mechanical Engineering from the University of Illinois at Urbana-Champaign.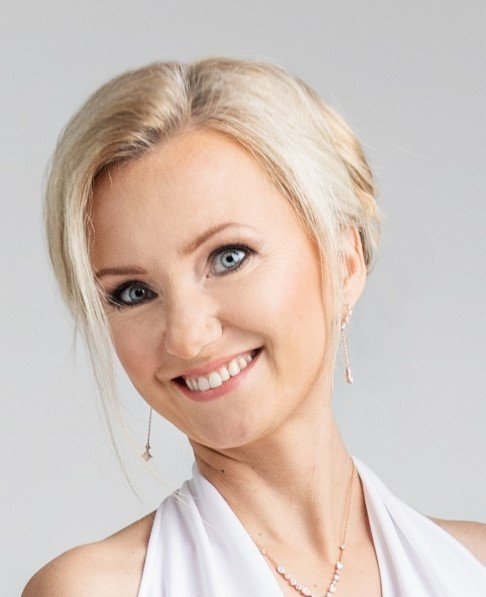 Deploying World-Class Simulation Across Ford Software-Defined Vehicles
Dr. Justyna Zander - Director ADAS Simulation - Ford Motor Company
With the arrival of software-defined vehicles, the need to virtualize every step of development became a necessity. At Ford, we are transforming software production pipelines using end-to-end simulation deployment horizontally across all software products and vertically across all platforms. The goal is to iterate fast on creating a fantastic driving experience along with a strong quality and safety compliance.
Bio: https://sites.google.com/site/justynazander/bio
Panel Discussion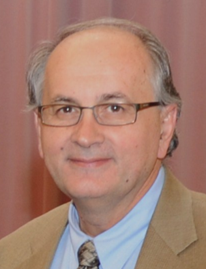 Simulation Solutions: Opportunities and Challenges for the Effective Delivery of Automotive Electrification and Autonomous Technologies
Mr. Mario Felice - Principal & Founder - virsolTech Engineering Consulting, LLC
The relentless push for a decarbonized society is driving a dramatic transformation of the automotive industry, with companies totally disrupting this field and already introducing various levels of innovative technology solutions with respect to electrification, autonomy, and connectivity. This panel will focus on examining the current role of simulation and its challenges specific to the needs for the efficient development of E-Motors, EV Batteries and the introduction of level 4 and 5 autonomous technologies. Representatives from Automotive OEMs and Suppliers with expertise in design and simulation will be available for in-depth technical discussion as to current industry applications, innovative solutions, technical gaps, as well as future trends and needs.
Bio: https://www.nafems.org/community/regional/americas/committee/mfelice/