NAFEMS Executive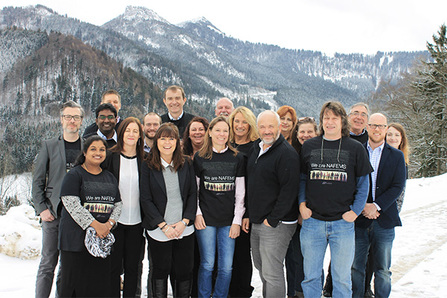 The day-to-day operation of NAFEMS is controlled by an experienced team, led by CEO Tim Morris.
Offices in the UK, Germany, France, Italy, India, Spain and the USA work together to provide administrative support to the activities of the various regional and technical working groups who, led by the council of management, spearhead the development of publications, training programs, seminars and conferences.
Contact details for each area of the business are available on the contact page of the website.