NAFEMS Council of Management
The NAFEMS Council is made up of long-standing NAFEMS members who have actively participated in NAFEMS activities over a period of time.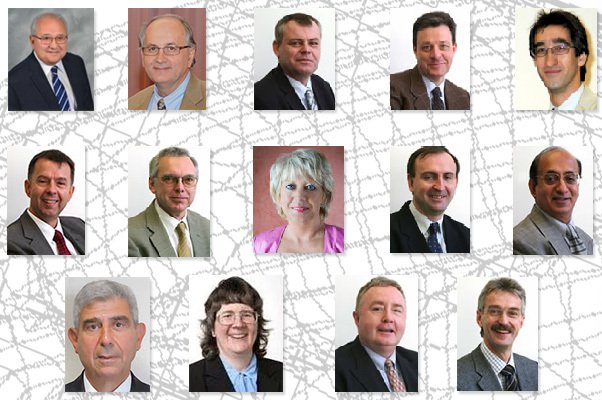 The council takes all policy decisions and manages NAFEMS as a company, directing and controlling the growth and activities of NAFEMS. The council also decide on the direction of future research, controlling the working groups and planning the deliverables schedule for each membership year.