NRC22 Americas
Conference Activities
Composites Manufacturing and Simulation Center Tour

Please join us on the afternoon of Monday, June 20th for a 1 hour tour of Purdue's Composites Manufacturing and Simulation Center (CMSC). The CMSC is a partner with NAFEMS in advancing composites simulation across the manufacturing and performance product lifecycle. The CMSC develops and exercises digital twins for composites manufacturing processes including additive manufacturing, thermoplastic sheet forming, compression molding, resin transfer molding, autoclave molding, in a model-based engineering framework to provide industry, government and academic partners with validated decision tools. Occupying 32,000 sq. ft. in the Indiana Manufacturing Institute, the CMSC features a Thermwood 105 LSAM printer and trimmer, a thermoplastic stamp forming facility, compression molding capability, and other world-class manufacturing and testing capabilities. Please visit us at purdue.edu/cmsc and join us for an opportunity to engage face-to-face.
Tour Date & Time
Monday, June 20th, with a departure time of 1pm (Eastern Daylight Time) from the Indiana Convention Center. The CMSC facility is approximately a 1hr. and 15-minute drive from the convention center. Transportation will be available, if needed. The tour will take 1 hour.
Registration is free, and space is limited.
Registration
If you would like to register for the tour, or if you have any questions, please contact Johnathan Goodsell (jgoodsell @ purdue.edu), Deputy Director of the Composites Manufacturing & Simulation Center, Purdue University. Also, please reference "CMSC Tour: NAFEMS Americas Conference" in the email subject line.
Meet Alexander Rossi of Andretti Autosport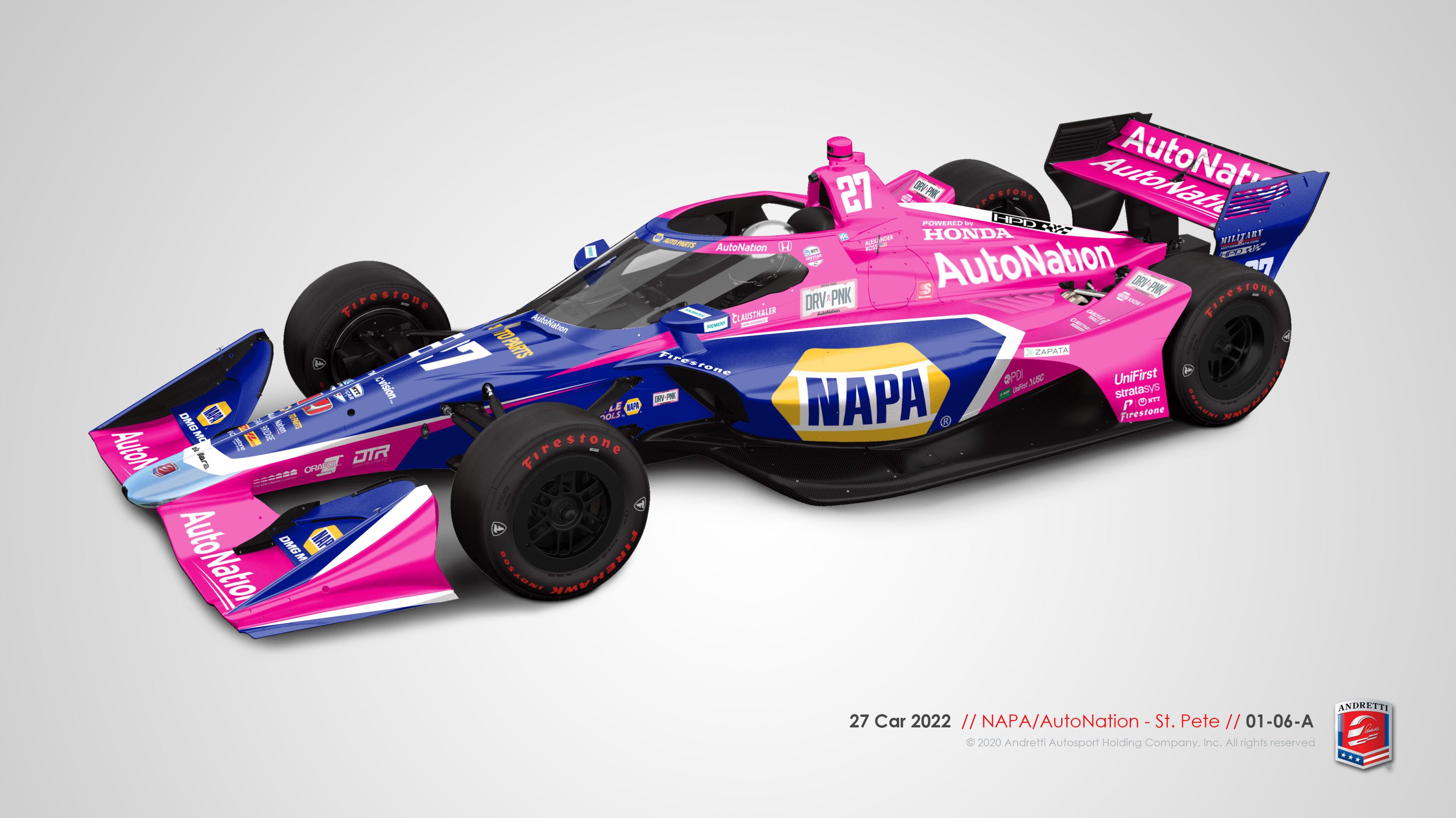 We are thrilled to announce that NRC22 Americas attendees will have the opportunity to meet Alexander Rossi of the Andretti Autosport racing team during Tuesday evening's Networking Reception! Alexander will be available from 6:30-7:30 to take photos (next to a real IndyCar!), sign autographs, and answer any questions you might have about what it's like to be an IndyCar driver!
Alexander Rossi stormed onto the INDYCAR scene in 2016 with his 100th Running of the Indianapolis 500 win. Since then, Rossi has collected seven wins, multiple podium finishes, and six NTT P1 pole awards. In his seventh season of the NTT INDYCAR SERIES, Rossi seeks his first championship. Outside of racing Rossi hosts the famed podcast Off Track alongside former teammate and INDYCAR star James Hinchcliffe. He also earned his pilot's license in the off-season and now enjoys flying small aircraft in his free time.
Wednesday Evening Dinner
Dinner will be provided Wednesday evening at the venue for attendees from 6-8pm! Need a Plus 1 for dinner? Please click here to purchase.
Dress Code: Casual / Business Casual