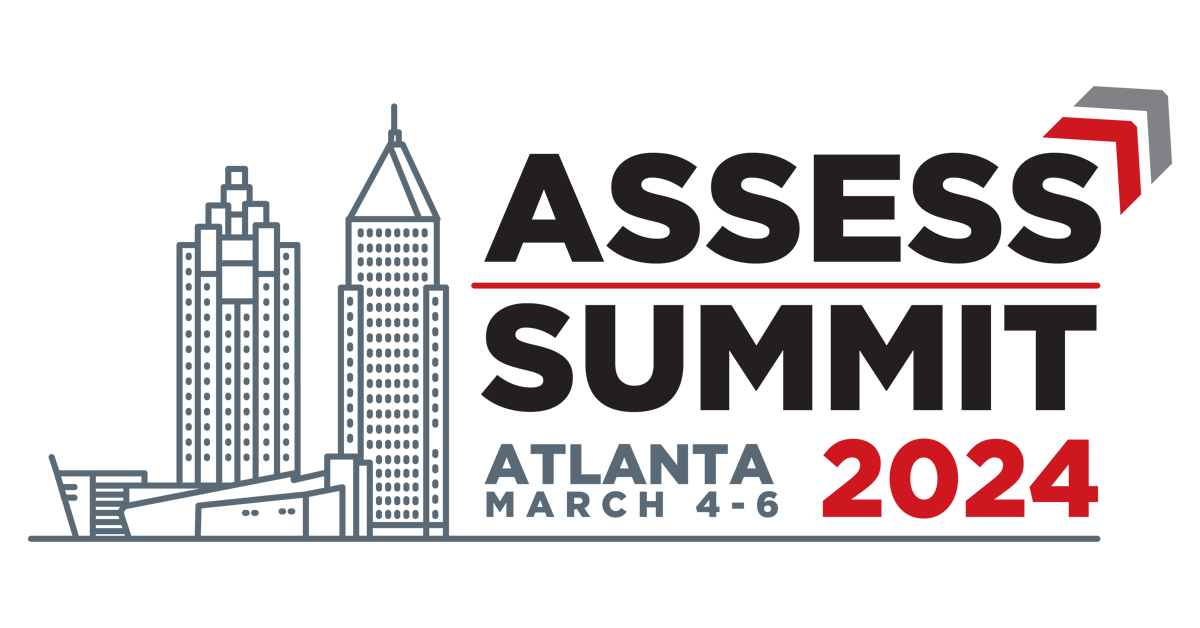 ASSESS Summit 2024
The NAFEMS ASSESS Initiative has one vision - to lead every aspect of engineering simulation toward a more valuable and accessible future in the medium to long term, leveraging the expertise and knowledge of top-level figures in industry, government, and academia.
T​hese top-level figures will come together for an interactive leadership summit in Atlanta, Georgia, between March 4th and 6th 2024. This is the think-tank for engineering analysis and simulation, which will guide and shape the direction of the industry for years to come.
N​o other meeting brings top-level thought-leaders together to discuss the real issues in industry, and look at the bigger picture. You'll find key players from the consulting world, cutting-edge software development, global industrial users, government agencies, and elite academia. The community of model-based analysis, simulation and systems engineering looks to NAFEMS through initiatives like ASSESS to lead the industry toward the future - and the ASSESS Summit will deliver that guidance.
Places at the ASSESS Summit are limited. The meeting will cover all of the main ASSESS Themes during interactive workshops, reporting findings and recommendations to the plenary and, ultimately, the simulation world.
---
K​eynote Speakers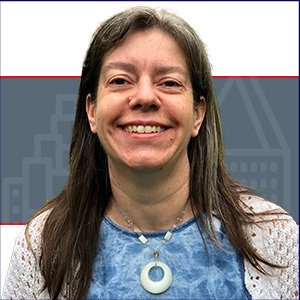 A​lison Main - Procter & Gamble
Modeling: Mastery, Marketing & Making Decisions!
Alison Main is a Research and Development Senior Director for Corporate Functions R&D at Procter & Gamble. She has a PhD in Biochemistry from the University of Oxford in the UK and 30 years' experience at P&G. During her career Alison has delivered product and process innovation for Laundry and Automatic Dishwashing Detergents, Downy fabric softeners, Bounty, Charmin and Puffs paper goods, Duracell batteries and a variety of health care products.
She has a passion for transforming the way we work and has been a strong advocate for wide-spread use of modeling & simulation tools to accelerate innovation. She is also passionate about people development and creating winning organization cultures and has led multiple interventions in career development, diversity and inclusion and leadership culture.
---
Think you should be involved in ASSESS?
Take a look at the theme committees and opportunities available to the right individuals.