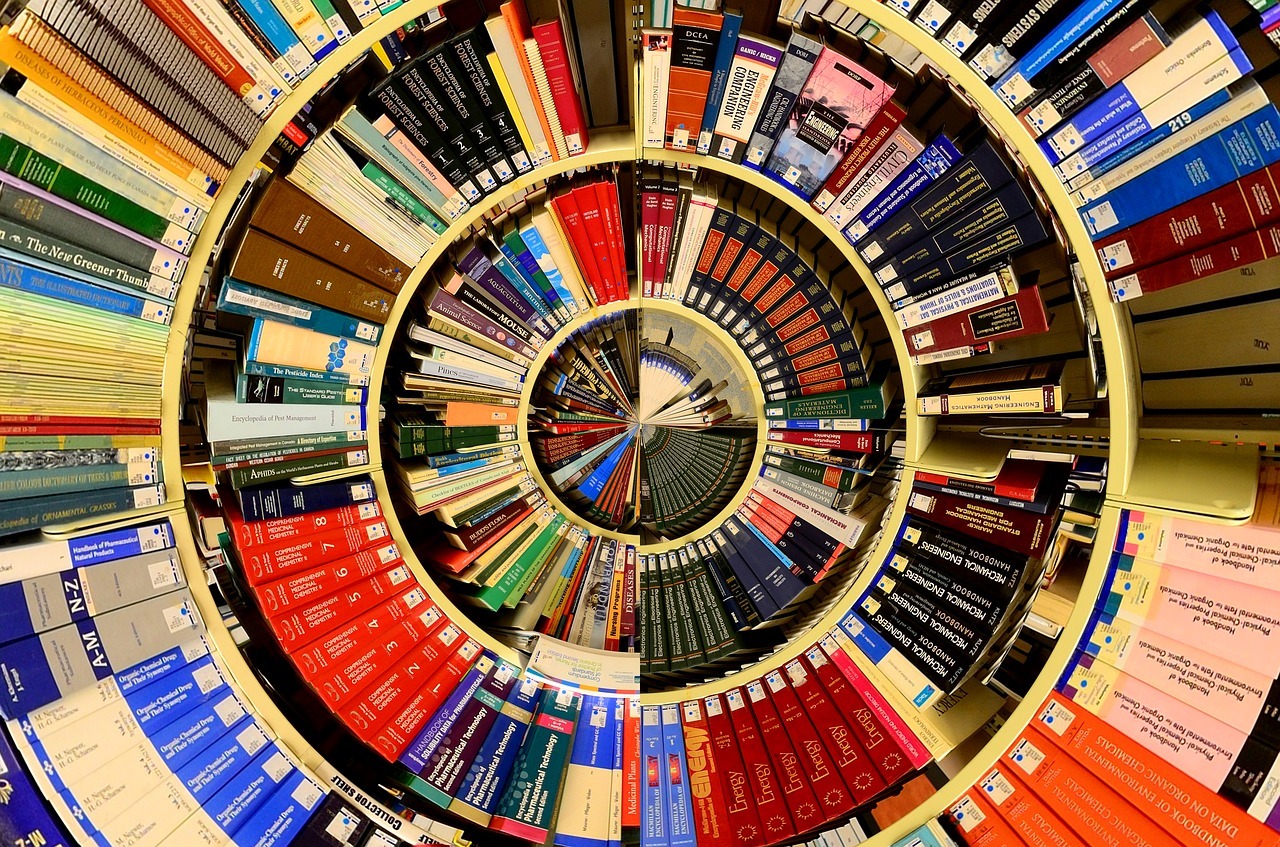 Our flagship publications are our most important titles, they are the books that best represent our organisation and are of the highest quality.
The NAFEMS Technical Working Groups are tasked with ensuring that our flagship publications are kept up to date, well presented and mapped to the NAFEMS Professional Simulation Engineer scheme.
The current list of Flagship publications along with the group that is responsible for maintaining the document can be found below.
CFDWG - Computational Fluid Dynamics Working Group
CSMWG - Computational Structural Mechanics Working Group
DWG - Dynamics Working Group
ETWG - Education & Training Working Group