This Website is not fully compatible with Internet Explorer.
For a more complete and secure browsing experience please consider using
Microsoft Edge
,
Firefox
, or
Chrome
Impact, Shock & Crash Knowledge Base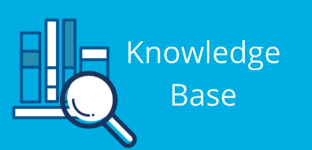 Welcome to the Impact, Shock & Crash knowledge base. The content in the knowledge base is maintained and endorsed by the NAFEMS Impact Shock and Crash Working Group (ISCWG).
Click on the Member Download button to start at the beginning of the knowledge base or jump directly to a topic using the contents list below.
Impact Shock & Crash Knowledge Base - Contents
Introduction to Explicit Analysis (In development)
Automatic Contact (In development)
Mass Scaling (In development)
Hourglassing (In development)
The ISCWG also has an online Community to act as a focal point for all simulation tools users active in the area of Impact, Shock and Crash (ISC). Visit the ISC Community page to view upcoming and previous meetings and to join the Community.
Document Details
| | |
| --- | --- |
| Reference | KB_ISCWG |
| Author | ISCWG |
| Language | English |
| Audiences | Analyst Student |
| Type | Knowledge Base |
| Date | 5th November 2021 |
| Organisation | ISCWG |
Back to Previous Page