"Simulation of Peristalsis" by Giulia Creed from The University of Surrey
UK Student Award Winner
In this series, we've asked some of the winners from the 2020 NAFEMS Student Awards to give us their thoughts on what winning the award means to them, and what they are looking forward to as they launch their careers in engineering analysis and simulation
​​
I really enjoyed my Medical Engineering degree and my time at university. I chose to study Medical Engineering at the University of Surrey because I felt that the degree's comprehensive curriculum best matched my interests in engineering, the sciences and healthcare. I found that I enjoyed learning about cutting edge research and that I also enjoyed applying creativity to design projects. I undertook Summer placements which gave me confidence in the workplace and helped me better understand what kind of career I might like. I also completed a placement year at Fitzpatrick Referrals, a veterinary practice which offers novel and custom implants for pets presenting with severe trauma or other unusual orthopaedic challenges. I enjoyed my responsibilities and learned a lot about working in a busy environment. After my placement year, I returned to University and I graduated with a Masters degree in July.
My final year individual project was about the simulation of peristalsis in the intestines.
Peristalsis is defined as the wave of involuntary movements of the muscular walls of an organ. Healthy peristalsis is essential as it transports partially digested food throughout the digestive system, but many people are affected by diseases which lead to dysfunctional peristalsis in the intestines. Developing simulations of peristalsis should result in a better understanding of the interactions between the peristaltic movements and partially digested food - and ultimately in an improved quality of life for patients.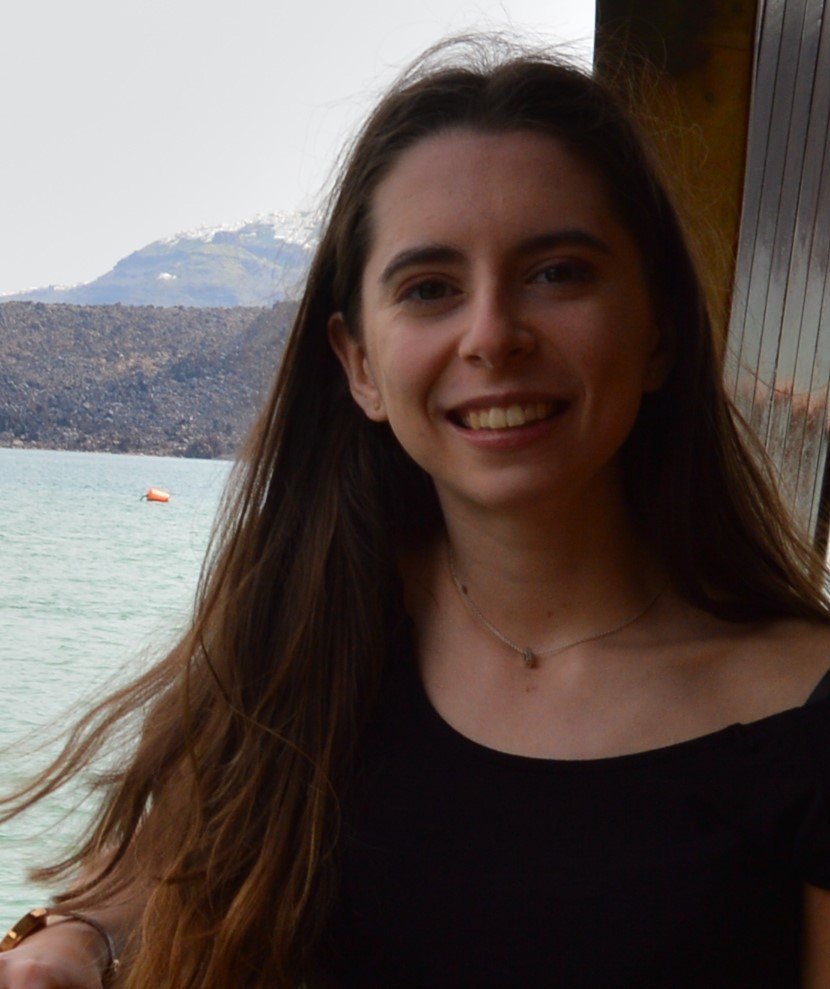 I found the project interesting because it was different to the other work I had completed for my degree, and that motivated me to work hard on it. I was not expecting my project to be shortlisted, so when I found out the judges had unanimously selected my project as the winner of the "Engineering Simulation Techniques Outstanding Project Award", I was very honoured and surprised! It was a big achievement for me, and I was delighted with it. Knowing my application stood out made me more confident in my work, and gave me a lot of pride in both my project and the report.
I knew I wanted to work in R&D since my early days at University. I am about to start a new job in a company which specialises in developing and manufacturing biomaterials for applications in medical devices and regenerative medicine. I am excited to start the job, as I will be working within an area I was fascinated by throughout University.
I would recommend future applicants to write a thoughtful and concise application that summarises their project. For the students unsure about whether or not they should apply for the award, I would definitely encourage them to send in their application as they have nothing to lose and may end up being shortlisted.