This Website is not fully compatible with Internet Explorer.
For a more complete and secure browsing experience please consider using
Microsoft Edge
,
Firefox
, or
Chrome
VP Americas Operations - Kathy Elliott
Kathy Elliott
Vice President - Americas Operations, NAFEMS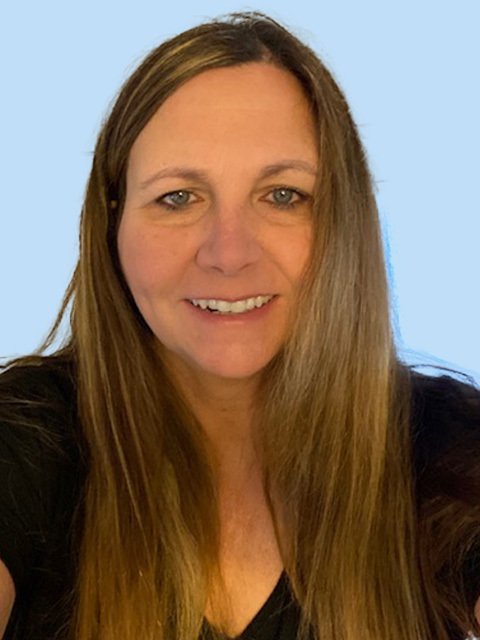 Kathy joined NAFEMS in June 2022, and is responsible for the organization's operations and activities in the Americas.
She graduated from The Ohio State University and received a Master of Science degree from Franklin University. She has over 20 years of experience in non-profit and association management, working with both very small and very large organizations.