NAFEMS Americas Planning Subcommittee
The NAFEMS Americas Planning subcommittee is tasked with the development of the content for in-person and online event offerings for the Americas region. Content development is a complex, time intensive scope of work starting with theme development for an event, all the way through submission reviews and track development.
Chair: Andy Hsieh - FEA Engineer, Nike Inc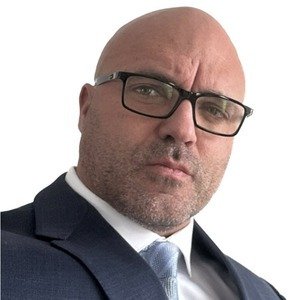 Vice-Chair: Jeff Wiersma - Miller Knoll
Michael Balchanos - Research Engineer II, Georgia Institute of Technology
Neil Bishop - Hexagon
Michael Branagan - Service and Rotordynamics Engineer, Pioneer Motor Bearing Company
Ben Folk Jr. - HPC\DC-MLS admin, Lockheed Martin Corporation
Kedar Malusare - Advanced Applications Engineer - Siemens DISW
Max Monn Saint-Gobain Research North America Senior Research Engineer United States
Achuth Munnannur - Technical Advisor, Cummins
John Nam - Ford
Satchit Ramnath - Research Specialist, The Ohio State University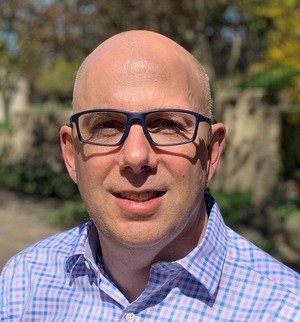 Warren Seeley - Director of Business Development, Fluid & Thermal, Siemens Digital Industries Software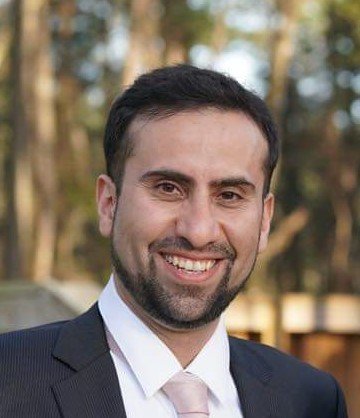 Majid Tabesh - MBSE Systems Engineer, Ford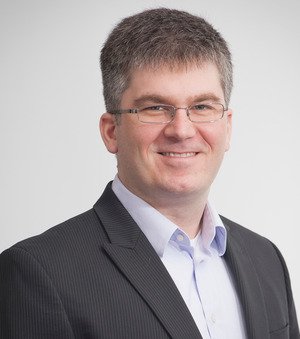 Sean Teller - Principal Engineer, Veryst engineering
NAFEMS Americas Steering Committee Liaison: Alex Karl
NAFEMS Staff: Lisa Rimback
Get Involved
If you wish to get involved in the NAFEMS Americas Planning Subcommittee activities, please use the form below.

PLEASE NOTE: all NAFEMS groups are asked to ensure that at least two thirds of their membership are affiliated with a NAFEMS member organisation

By clicking submit and providing us with your contact details, you are giving NAFEMS your explicit consent to contact you using these details regarding your enquiry and our related products and services. You can view our privacy policy