NAFEMS Americas PSE Subcommittee
The NAFEMS Americas PSE subcommittee will work within the region to improve awareness and visibility of the PSE (Professional Simulation Engineer) certification offered by NAFEMS.The PSE pathway is a stringent process, with various areas of competency in which certification can be earned. The certification process relies on references and in-person interviews, and is far more challenging than a standardized test. The group will develop tools and strategies to better educate the simulation community about the advantages of gaining PSE certification.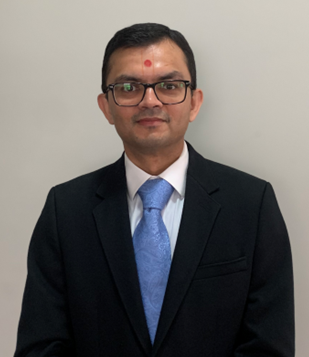 Chair: Amit Trivedi - Honda
Vice-Chair: Luis Trimino - Advance Research Specialist, 3M
Ben Battoei - ASML
Girish Bhandari - Software Director, Siemens Digital Industries
Steve Fernandez - Sr. Structural Analyst, General Dynamics Ordinance and Tactical Systems
Rafael Izarra - Senior Principal Engineer, Collins Aerospace
Ajay Menon - Senior Stress Engineer, HLA Engineers Inc.
Akshay Sheorey - Business Development Manager, Siemens Industry Software Inc.
Travis Stephens - Sr. Structural Analysis Engineer, Piper Aircraft, Inc.
Gregory Westwater - Senior Engineering Specialist, Emerson Automation Solutions
NAFEMS Americas Steering Committee Liaison: Mahmood Trabaddor - Principal Director of Strategy, Accenture
NAFEMS Staff: Kathy Elliott
Get Involved
If you wish to get involved in the NAFEMS Americas PSE Suncommittee activities, please use the form below.

PLEASE NOTE: all NAFEMS groups are asked to ensure that at least two thirds of their membership are affiliated with a NAFEMS member organisation

By clicking submit and providing us with your contact details, you are giving NAFEMS your explicit consent to contact you using these details regarding your enquiry and our related products and services. You can view our privacy policy