Linda Knudsen
Research Principal Engineer
Zimmer Biomet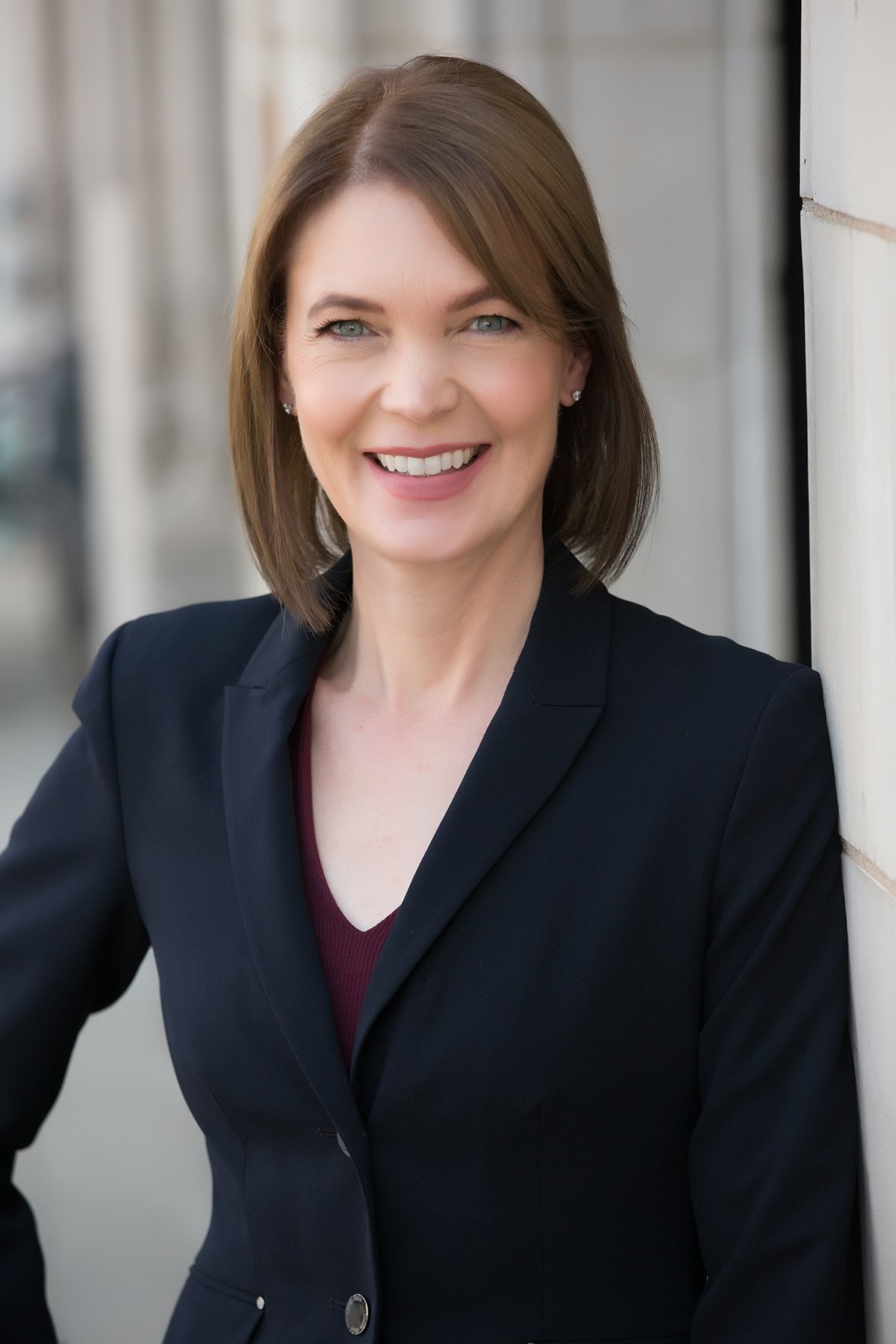 As research principal engineer at Zimmer Biomet, Linda Knudsen performs computational biomechanics to analyze and virtually test orthopaedic implants under a quality management system certified to ISO 13485 and ISO 9001. Linda is a member of the ASME VVUQ 40 Verification and Validation in Computational Modeling of Medical Devices subcommittee and contributed to the development of the V&V 40 standard.
In 2020, Linda became a member of the NAFEMS Americas Steering Committee. She is a certified NAFEMS Professional Simulation Engineer and has presented at ASME VVUQ symposiums and NAFEMS CAASE conferences. She is committed to advancing the effective implementation of simulation by integrating VVUQ into the simulation process and collaborating with the international engineering analysis community to evolve best practices.
Linda has an M.S. in Manufacturing Systems Engineering from Stanford University and a B.S. in Mechanical Engineering from Rutgers University. She was a Fulbright Scholar to the Swiss Federal Institute of Technology and has lived and worked in France, Switzerland, and Germany. She is fluent in French and German.