Attendees - Looking for presented papers? Use the PDF agenda included in your virtual delegate bag. All papers highlighted in bold have a paper associated with them - click on the paper to be taken to the download page!
Best Paper Awards
Best Paper
NAFEMS World Congress 2021
Timo Tumforde
XRG Simulation
Balancing Interior Environmental Quality and HVAC Energy Efficiency using 1D and 3D Simulation
Best Presentation
NAFEMS World Congress 2021
Niranjan Ballal
Fraunhofer EMI
Analysis of Numerical Crash Simulation Data Using Dimensionality Reduction and Machine Learning

Best Academic Paper
NAFEMS World Congress 2021
Technische Hochschule Köln
Integration of Driving Physical Properties into the Development of a Virtual Test Field for Highly Automated Vehicle Systems

Best Paper
Automotive Symposium

Thorsten Pohl
Stellantis
New Concept of Geometry-Based Finite Element Model Generation for Crash Simulation within the Graph- and Heuristic-Based Topology Optimisation
Best Paper
Simulation Data Management
User-Centric Traceability for Simulation-Informed Decisions
Best Paper
Multiphysics Simulation
Magnetic Latches and Fixtures: A Unique Multiphysics Solution
View the agenda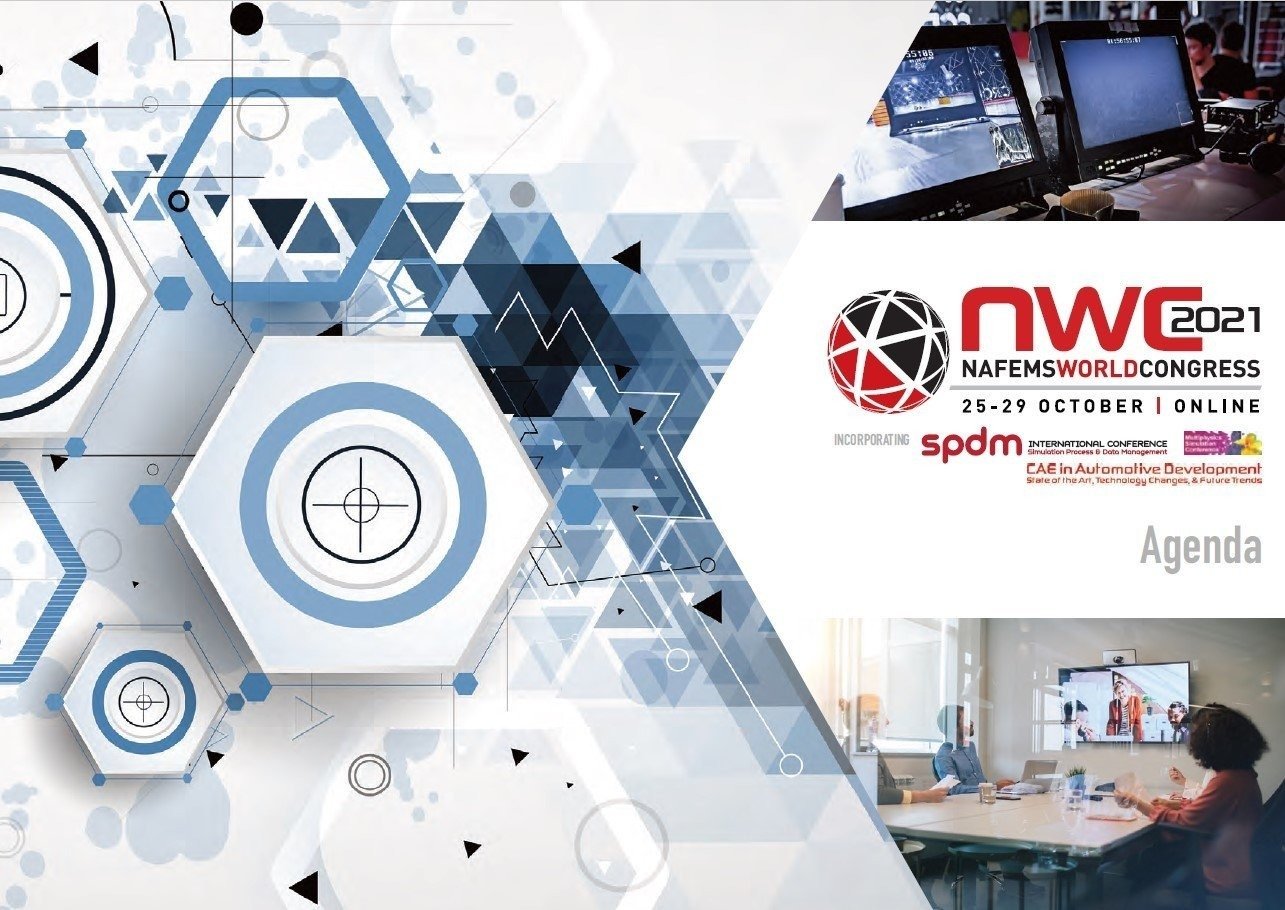 Our Keynote Speakers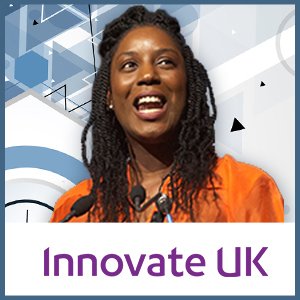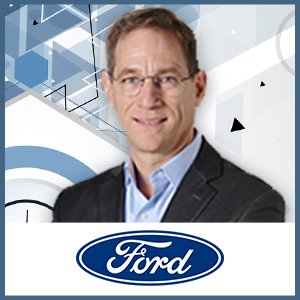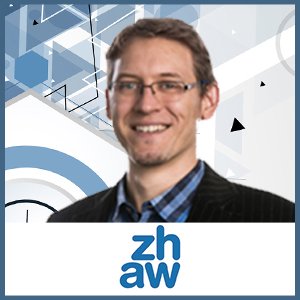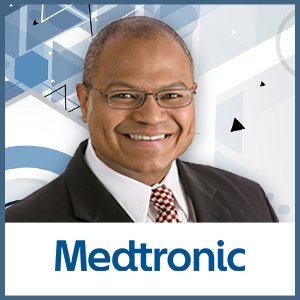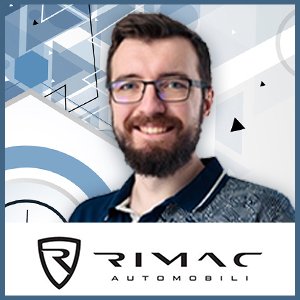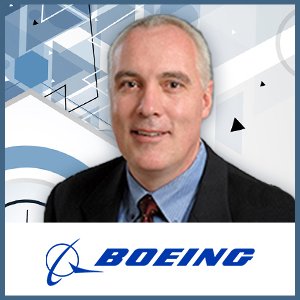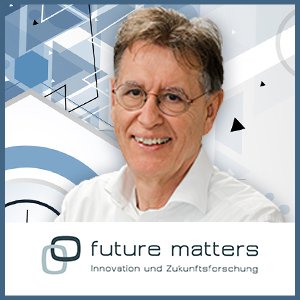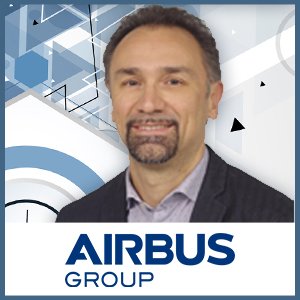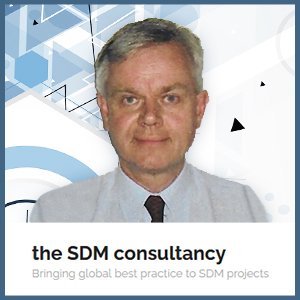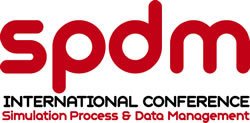 CAE in Automotive Development
This was not just another conference. This was where the simulation world came together as one, in an independent, international forum to push engineering analysis forward.