T​hank you to everyone who made the NAFEMS World Congress 2023 the most successful yet.
The NAFEMS Congress brought the global engineering simulation community back together in person, from 15-18 May in Tampa, USA. This was a cross-industry, cross-technology exchange of ideas, best practice, and information like never before, where we got down to the business of what we all strive for; making simulation ever better and ever more accessible.
You can now access videos from the keynote presentations, and attendees can download the slides and papers that have been made available by presenters.
A​ summary of the event will be available shortly, as well as a full photo gallery.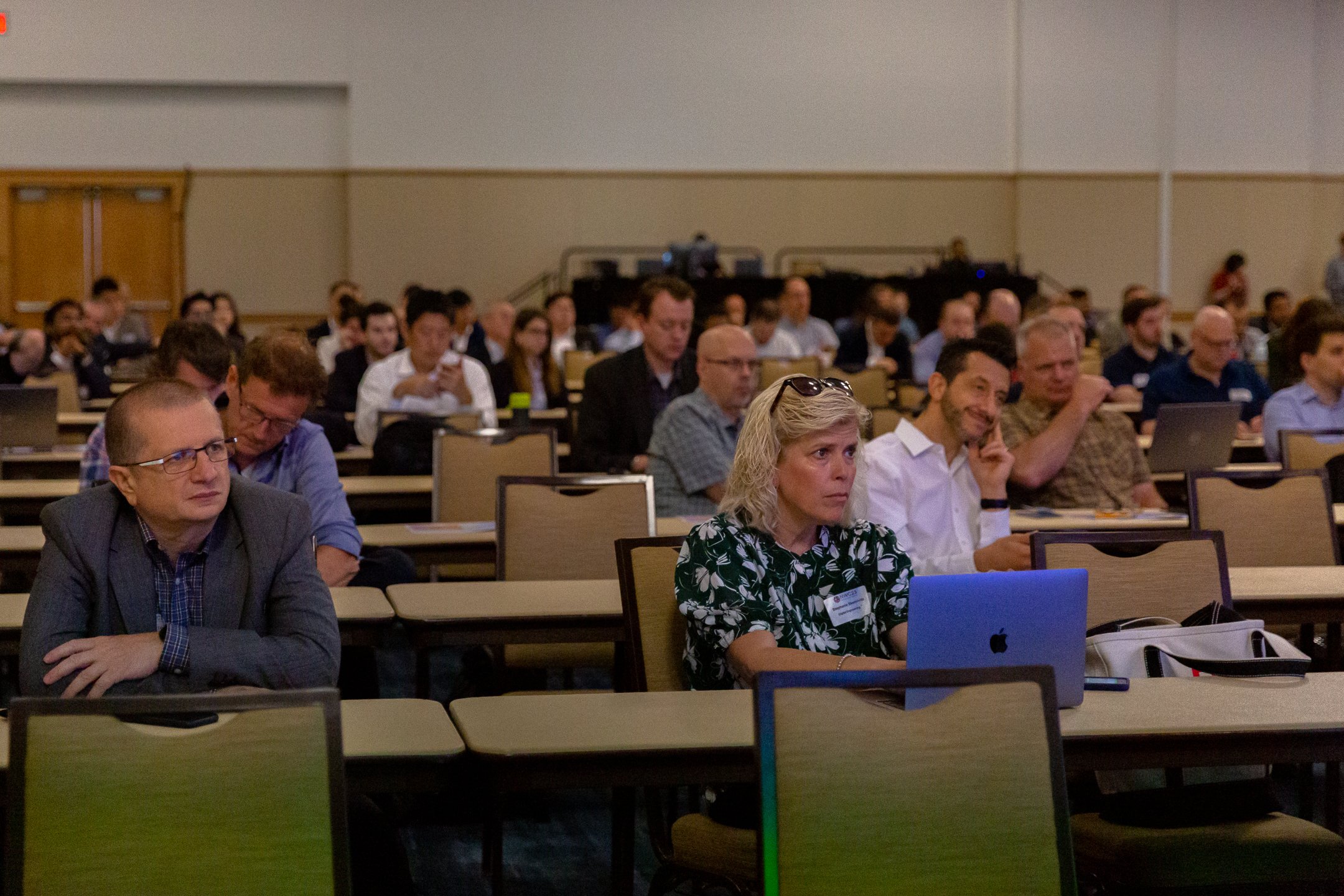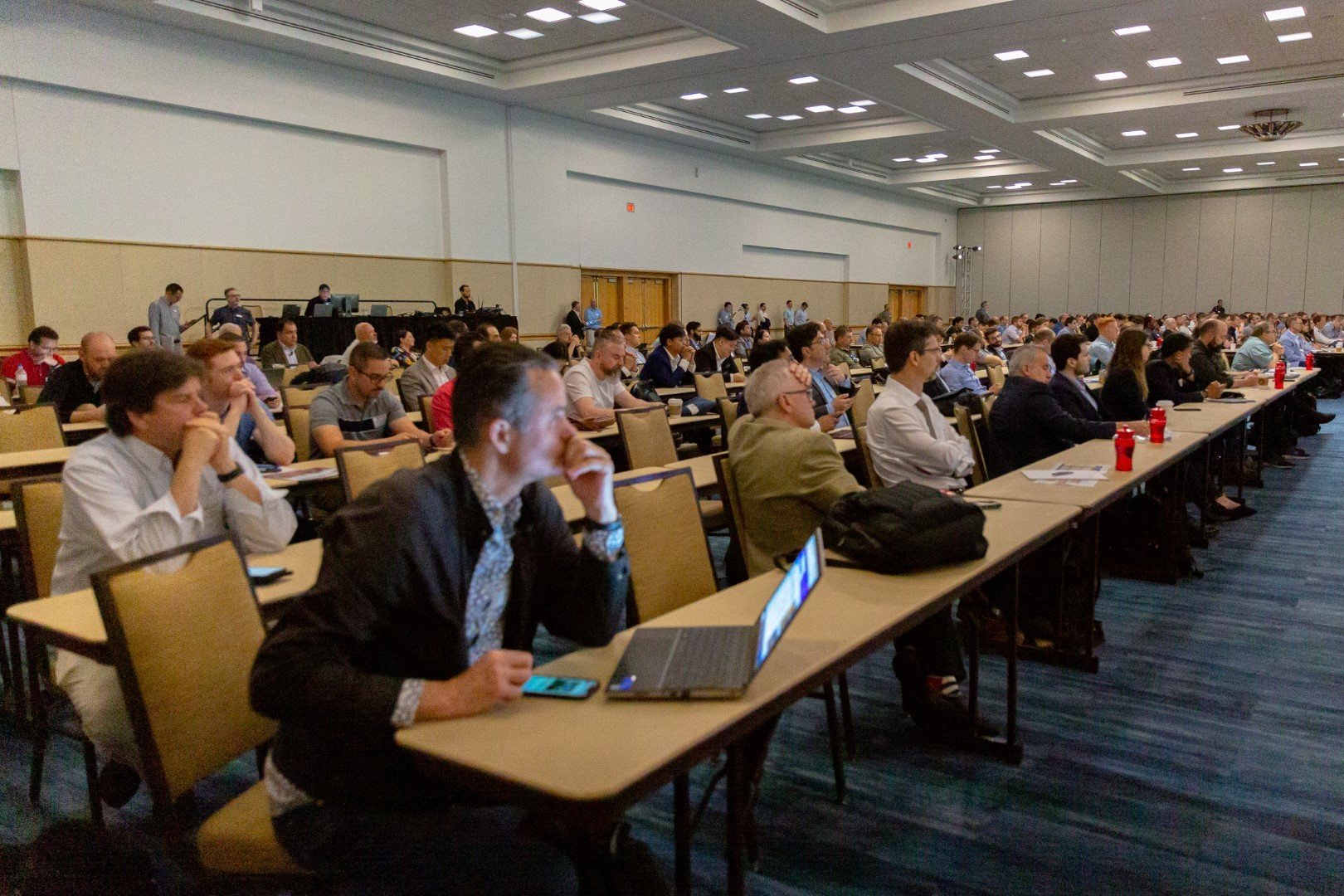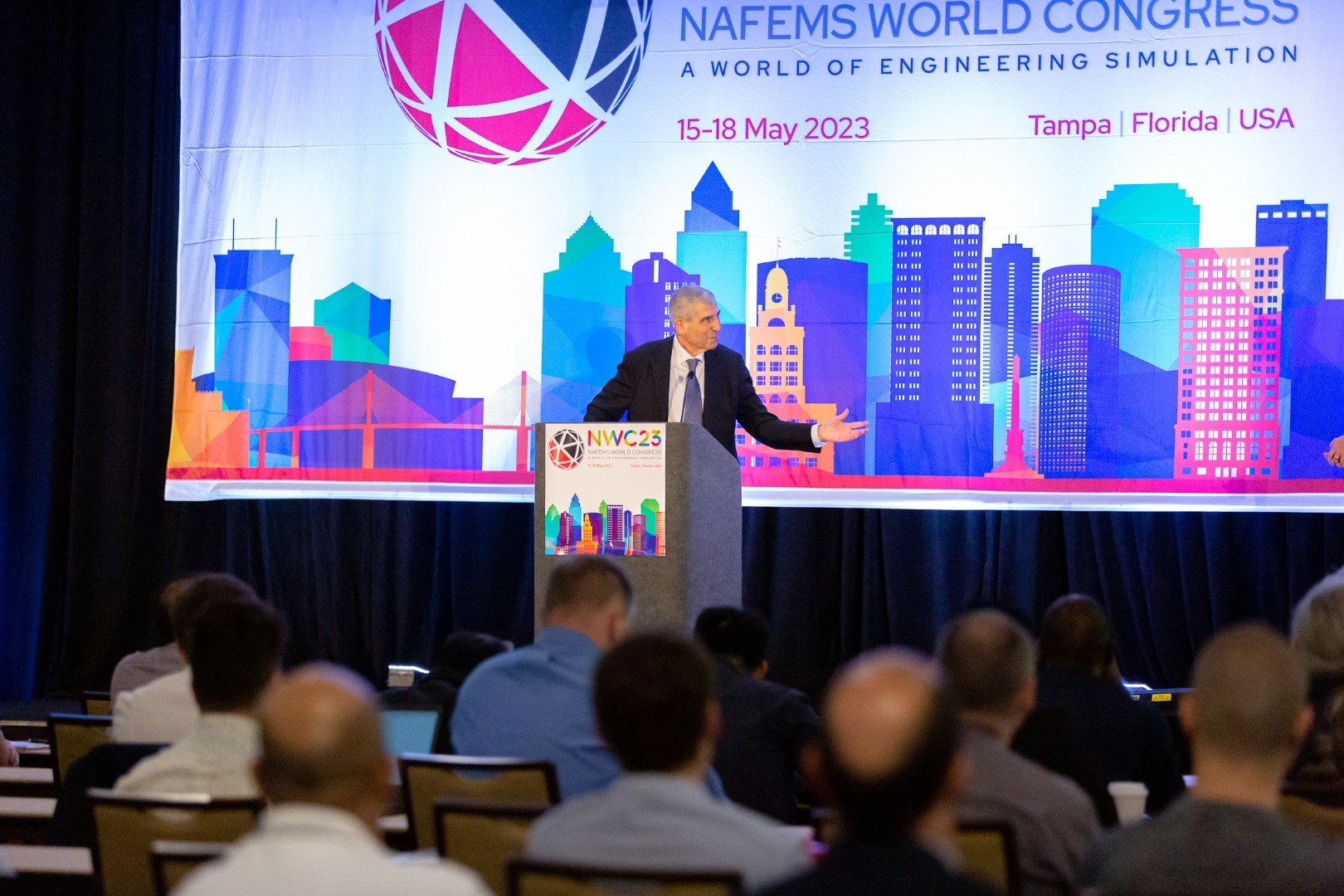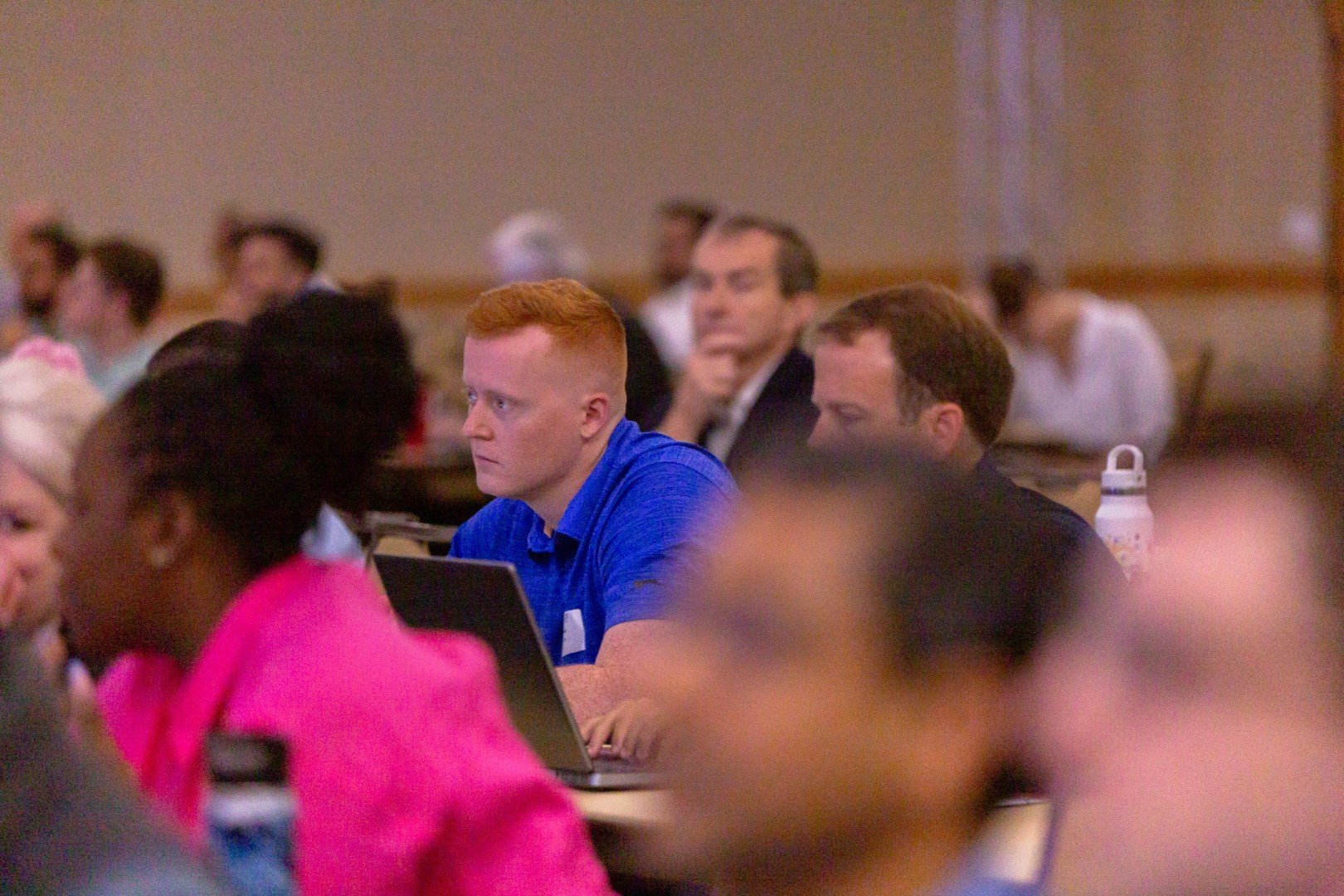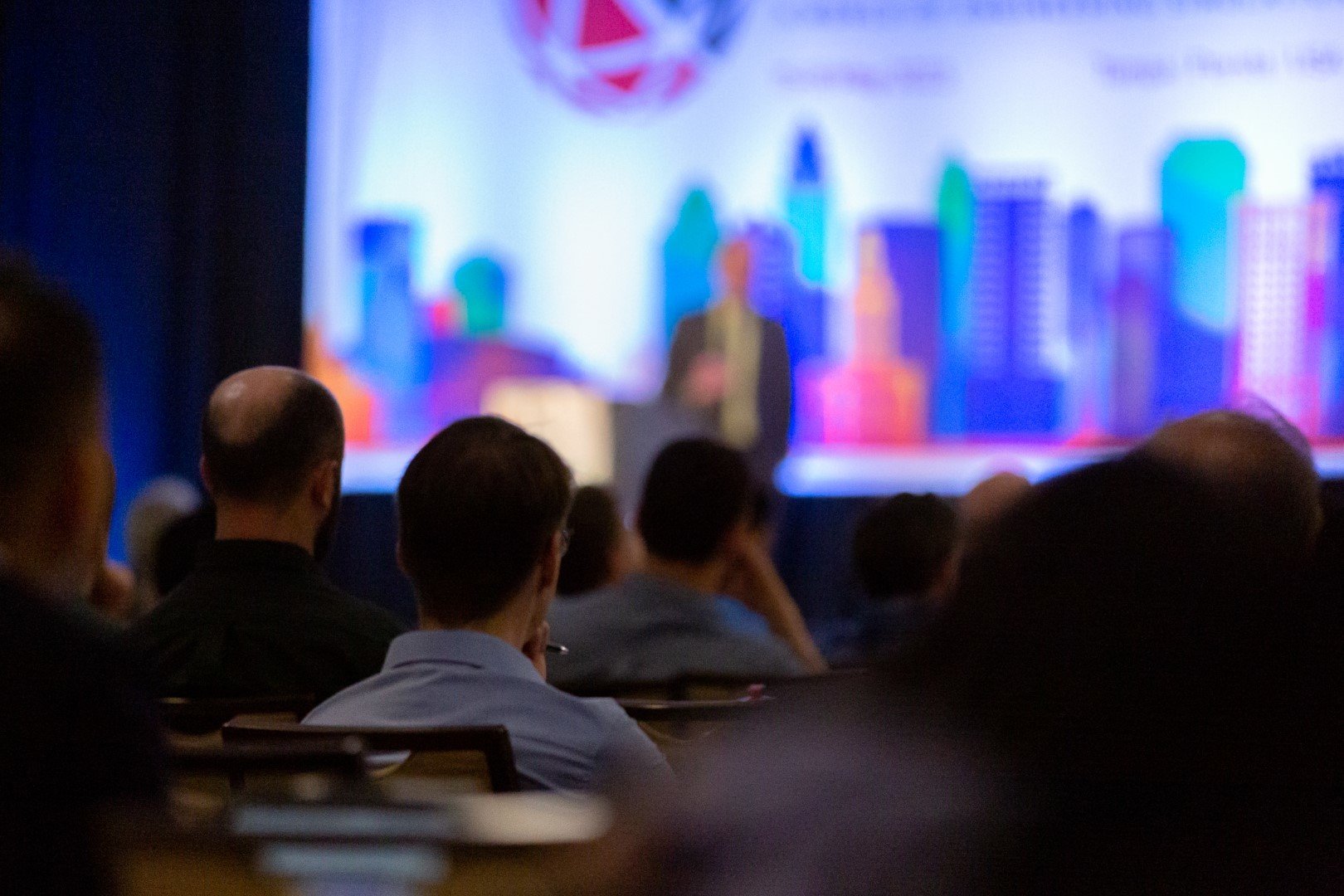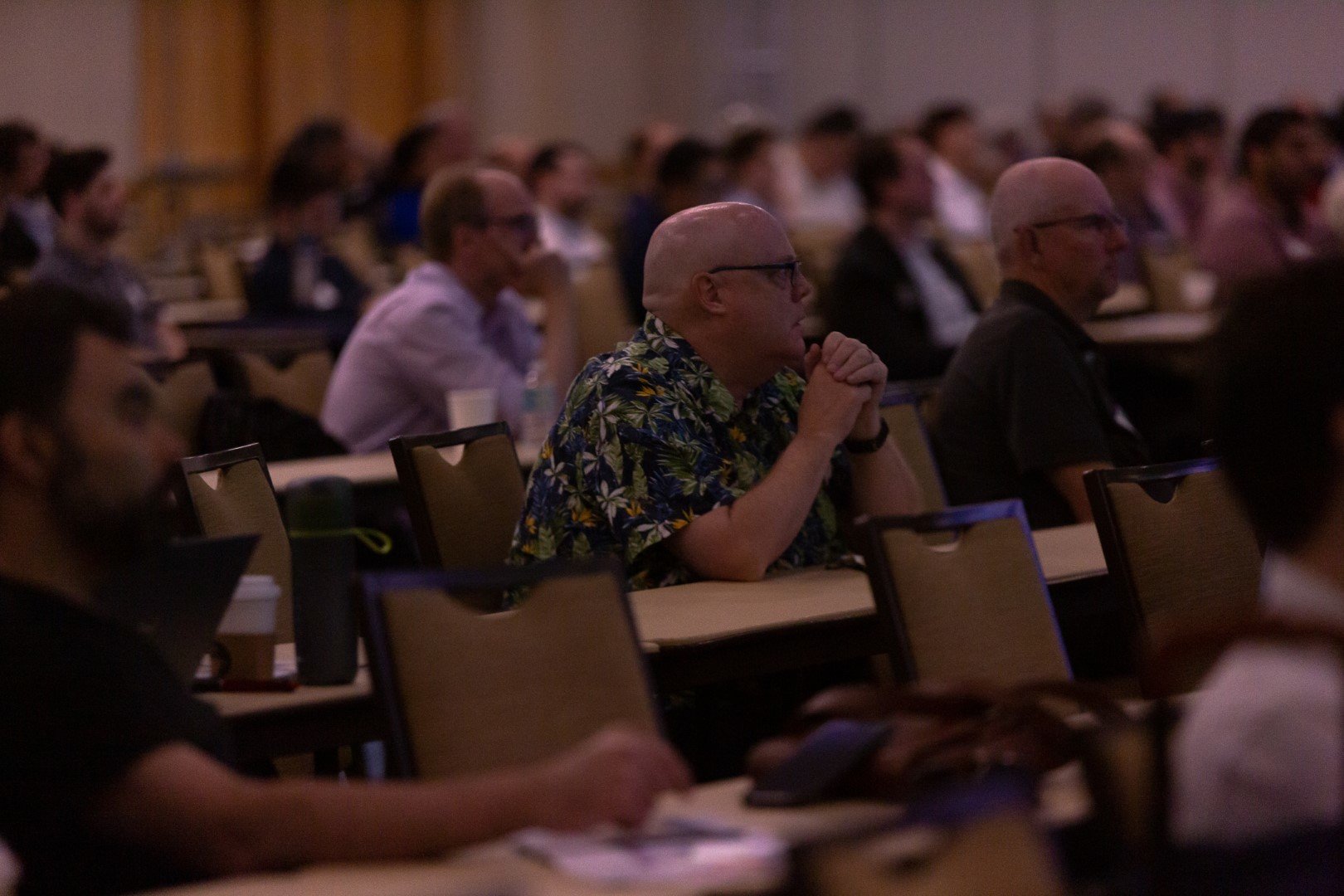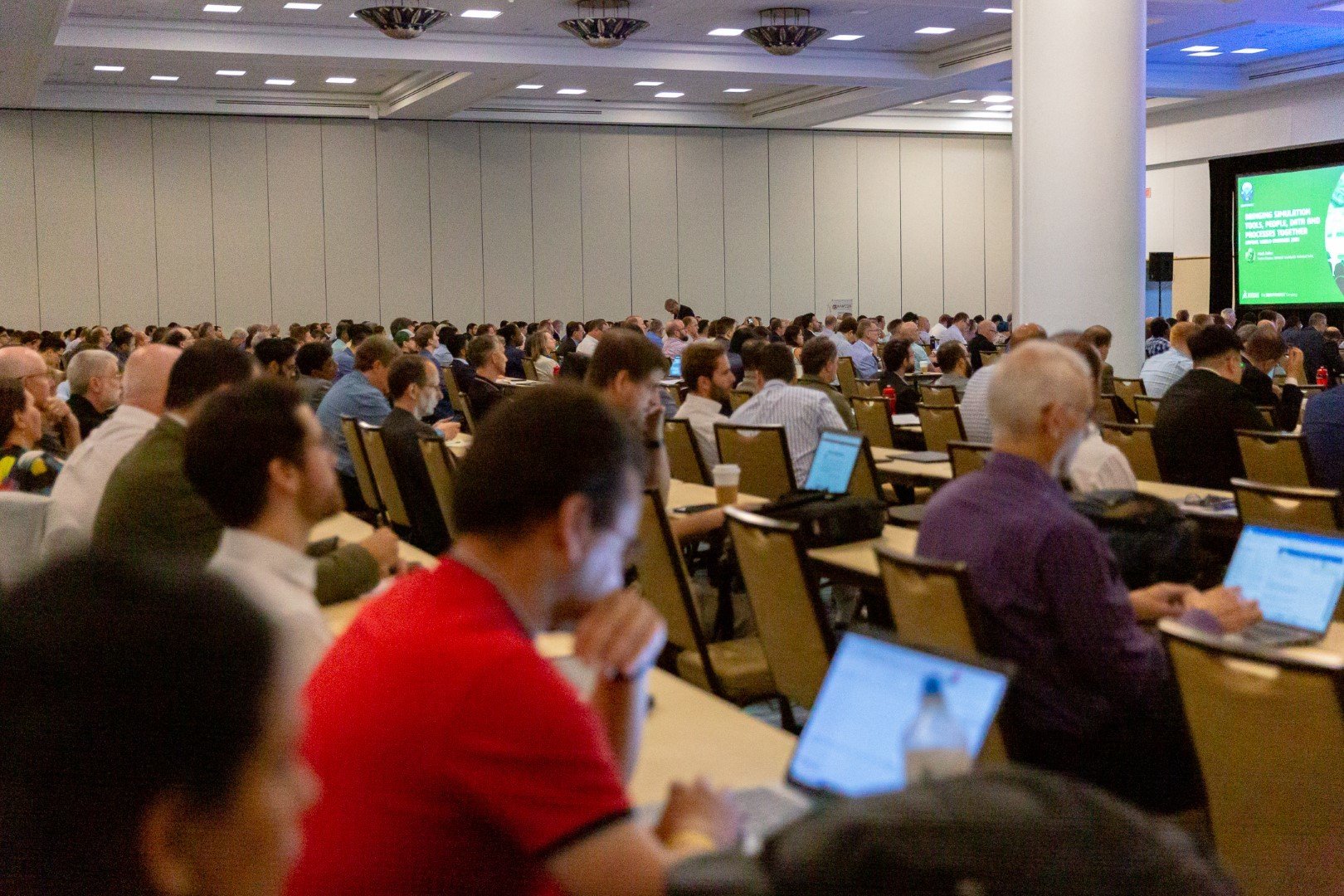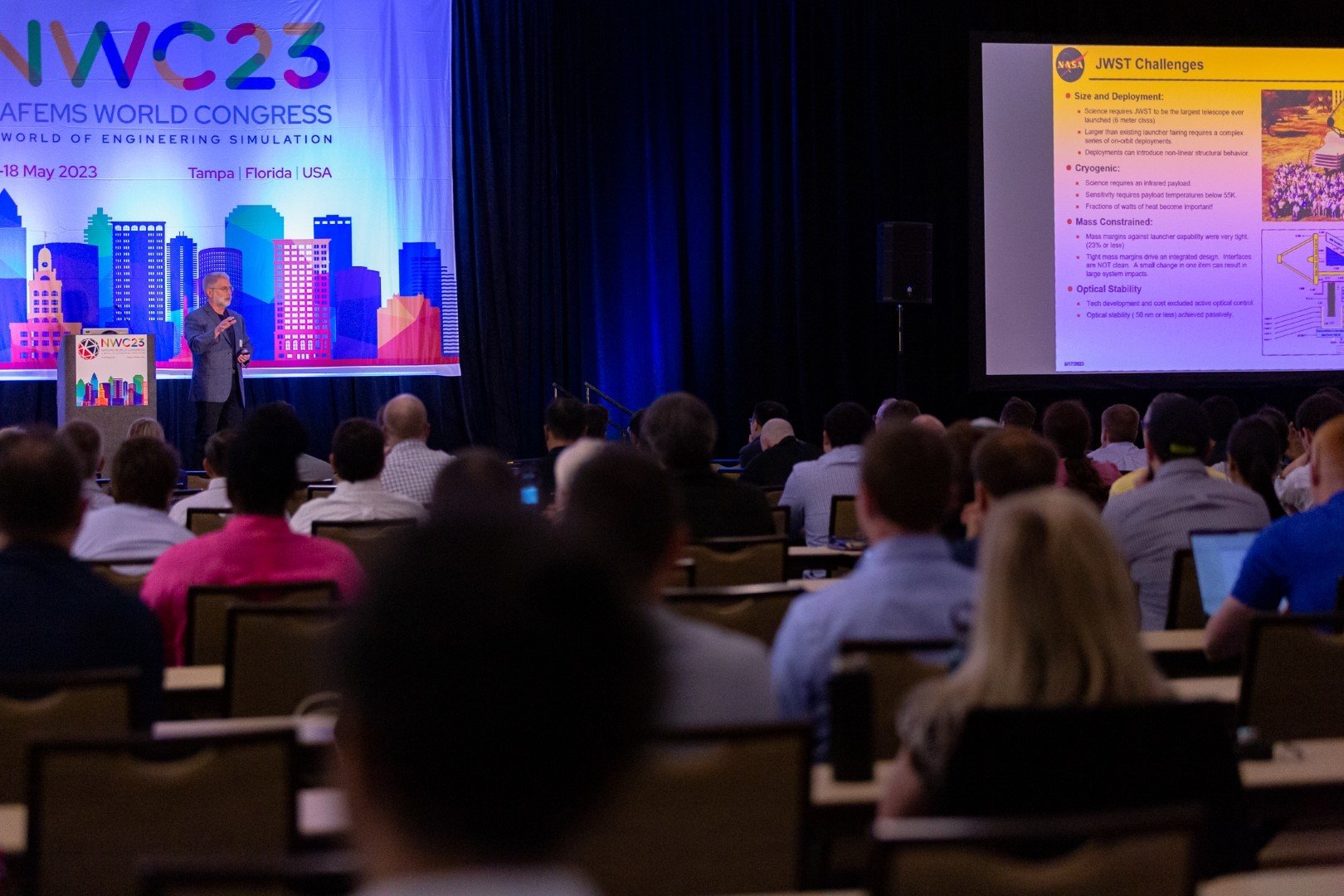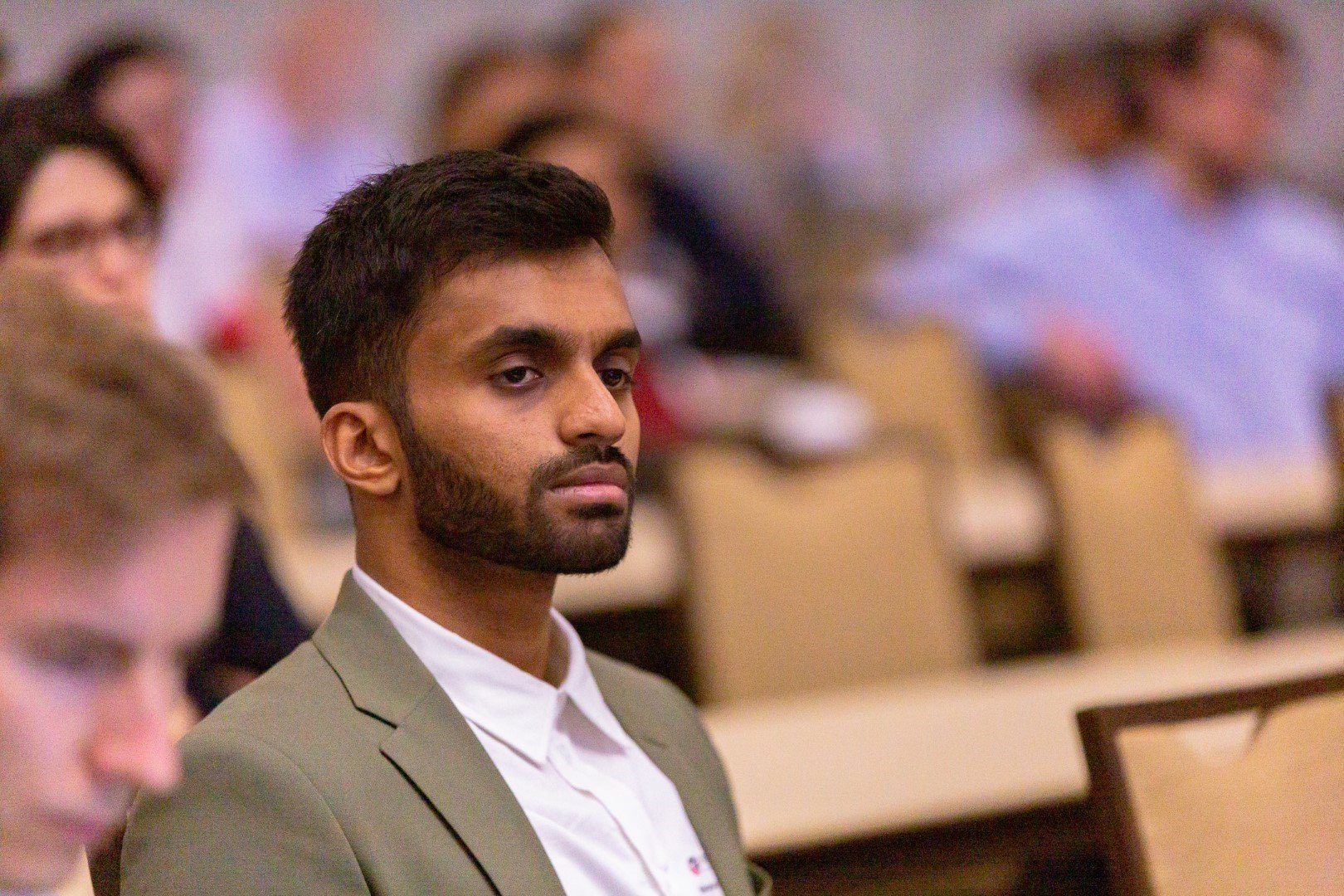 P​latinum Sponsors
Gold Sponsors
Silver Sponsors
Media Sponsor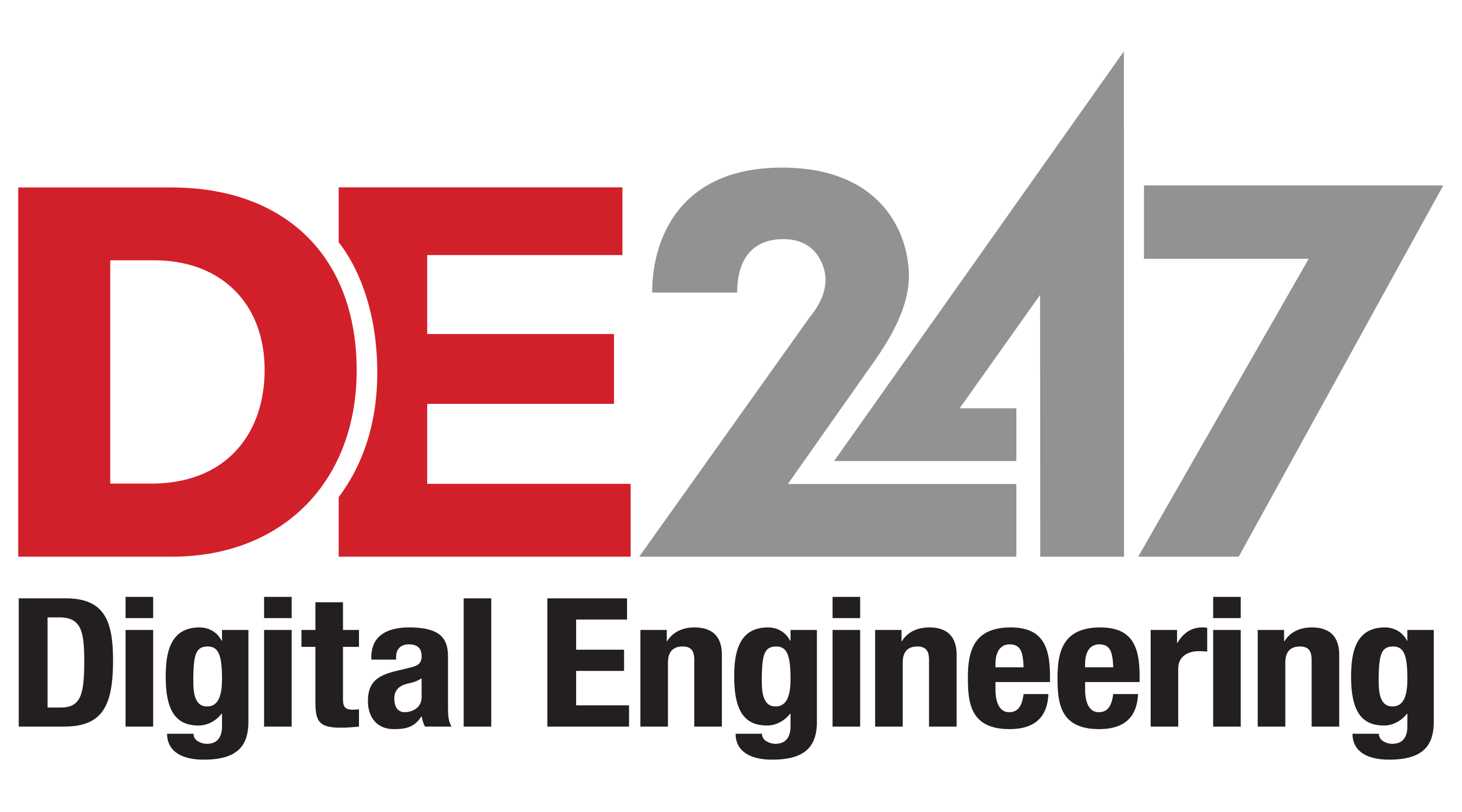 In-kind Sponsor