Keynote Speakers
Marc Halpern, Gartner & Peter Langsten, Predict Change
Title
Simulation Governance is Key to Delivering Best-of-Class Products in the Age of COVID-19
Article on Keynote Presentation
Abstract
Delivering best-of-class products during the COVID-19 pandemic demands socially distant yet productive and collaborative design work. On-premise simulation governance before COVID-19 was important but challenging. Socially distant collaborative design makes it a priority. This session discusses trends and expectations in collaborative engineering, the emergence of governance- particularly simulation governance- in industrial innovation, and best practices and recommendations.
---
Biographies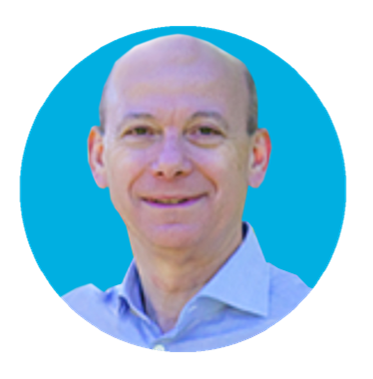 Peter Langsten, Ph.D., is a management consultant and CEO of Predict Change, Inc. He has specialized at manufacturing industry's product information management needs for improved performance especially in Change Management, Industrial Digitalization and Simulation Governance.
He has delivered innovative technical IT solution strategy and implementation lead services at leading, international corporations for decades.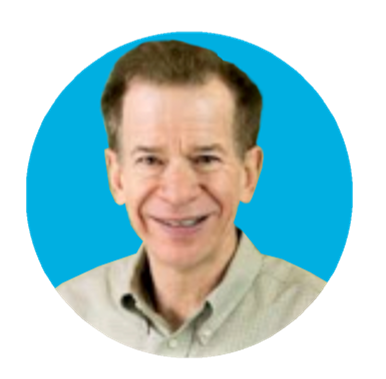 Marc Halpern, P.E., Ph.D., is research Vice President of Manufacturing at Gartner, Inc. He focuses on design, engineering and product life cycle management strategies and software applications in the manufacturing verticals unit.
Dr. Halpern is a Fellow of American Society of Mechanical Engineers and is a registered professional engineer in the State of New York.