This Website is not fully compatible with Internet Explorer.
For a more complete and secure browsing experience please consider using
Microsoft Edge
,
Firefox
, or
Chrome
Cálculo Implícito No Lineal: Introducción al Método y Aplicaciones
Encuentros con un Experto Webinar Series
Cálculo Implícito No Lineal: Introducción al Método y Aplicaciones
Martes, 12 de Julio de 2022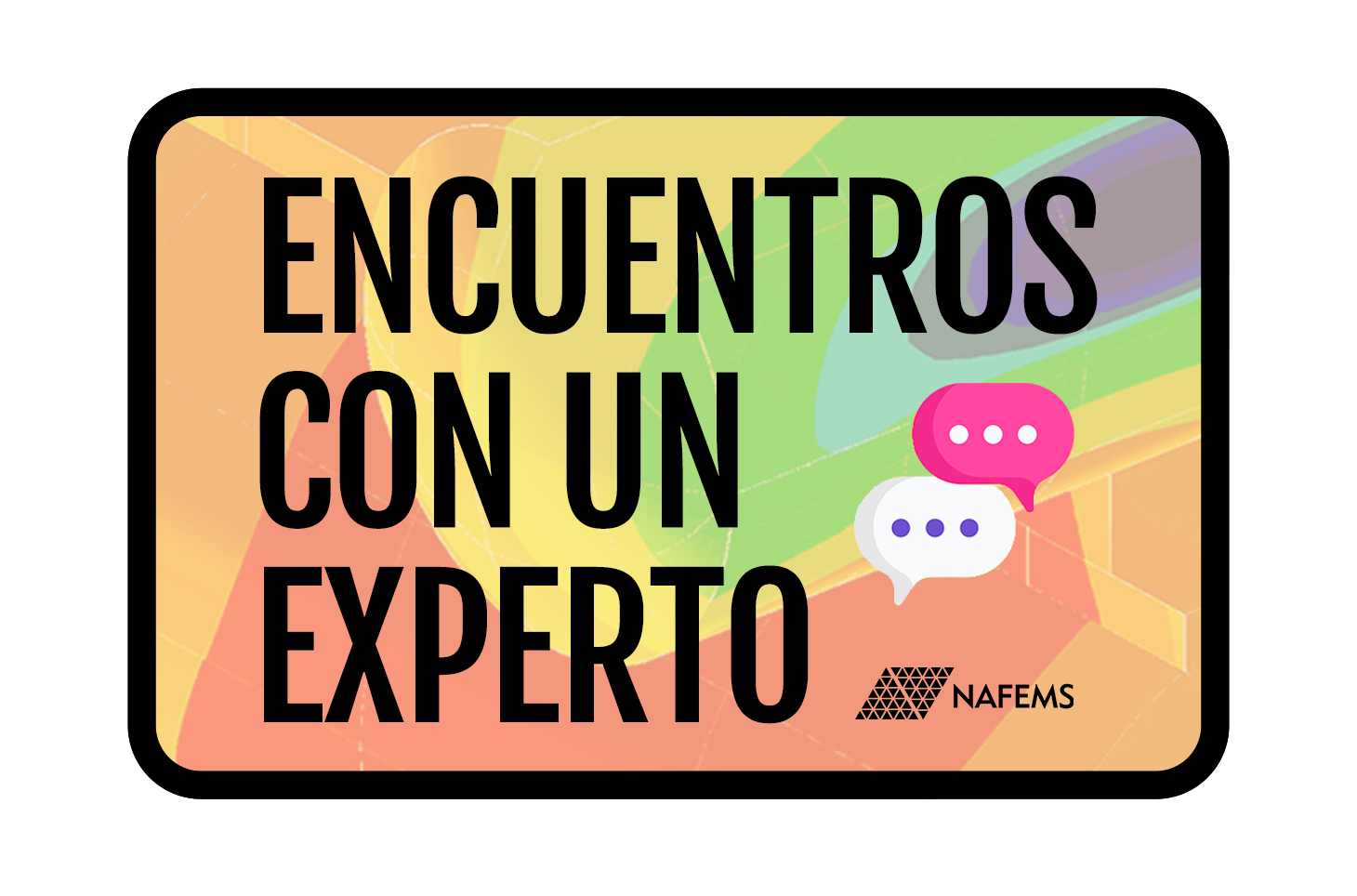 Esta serie de seminarios online tiene como objetivo informar sobre temas en el análisis de elementos finitos, desde los conceptos simples no siempre completamente entendidos, hasta las decisiones de análisis más complicadas que los ingenieros de simulación deben tomar durante su trabajo diario. No habrá un orden técnico específico ya que se espera que los asistentes de diferentes niveles aprendan de cada seminario online permitiendo la aplicación de estos conceptos en su trabajo de análisis del día a día.
Cálculo Implícito No Lineal: Introducción al Método y Aplicaciones
Las técnicas clásicas de análisis mediante elementos finitos están basadas en formulación lineal. Este tipo de enfoque proporciona una solución muy rápida, sin embargo no garantiza un resultado correcto dependiendo del caso de análisis. En el mundo real los componentes pueden experimentar uno o varios comportamientos de tipo no-lineal. De hecho la mayoría lo hacen, ¡el mundo es no-lineal! Esta presentación trata de diferenciar en qué situaciones es necesario un análisis implícito no-lineal, explicar su funcionamiento básico y mostrar ejemplos de aplicación donde su uso es el más adecuado y beneficioso.
Nuestro experto:

Gorka Ibáñez Nájera
Analista no-lineal experto en simulación de materiales y procesos de fabricación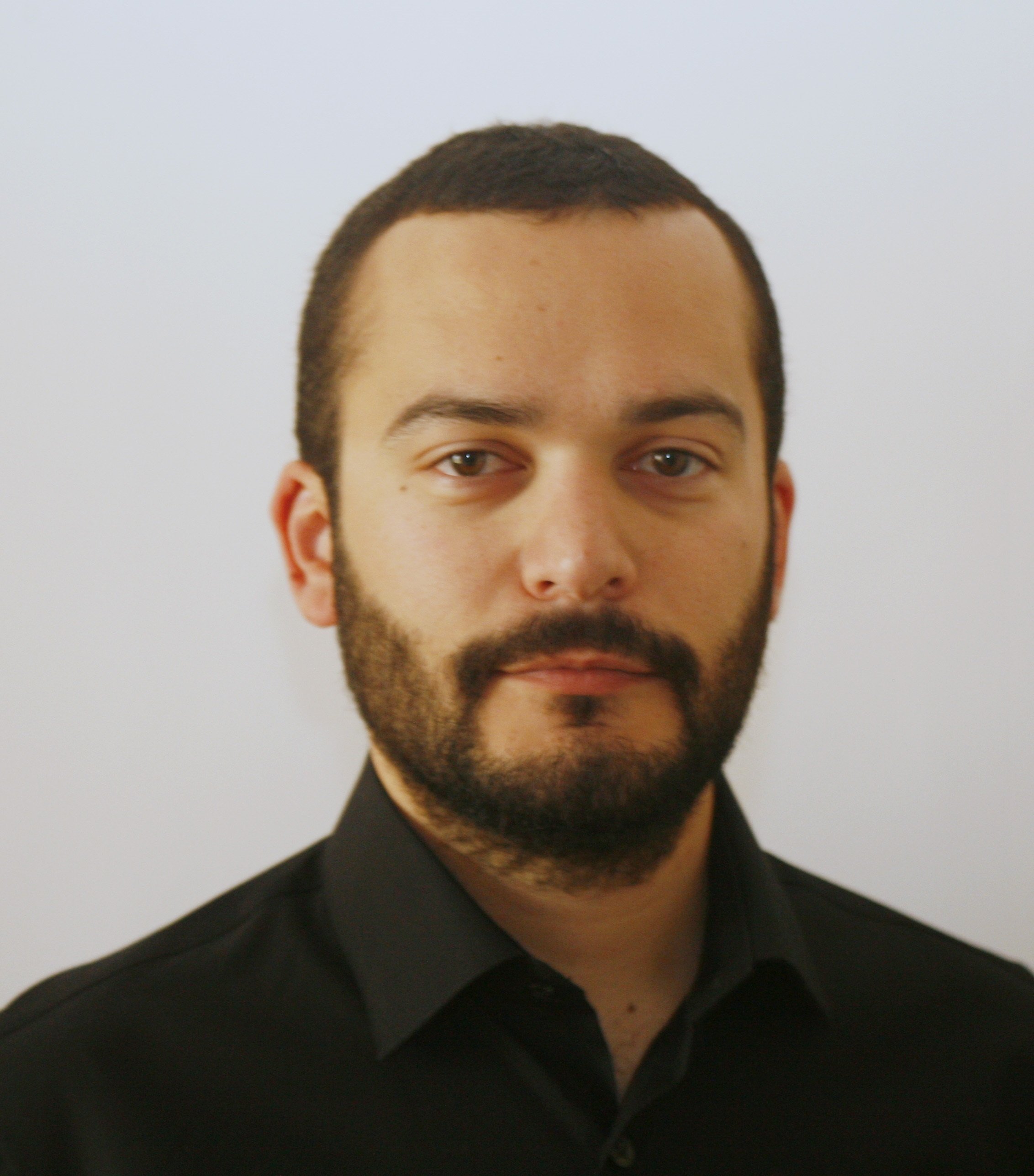 Gorka Ibáñez es un Ingeniero Mecánico con 15 años de experiencia en simulación. Centrado principalmente en el campo de automoción y aeronáutica, tanto desde el punto de vista de análisis estructural como de simulación de procesos de fabricación. Desde 2012 forma parte del equipo técnico de Hexagon D&E (MSC Software) donde desarrolla actividades de pre-venta, soporte, formación y consultoría.
Organizado por