This Website is not fully compatible with Internet Explorer.
For a more complete and secure browsing experience please consider using
Microsoft Edge
,
Firefox
, or
Chrome
Sponsors Technology Offerings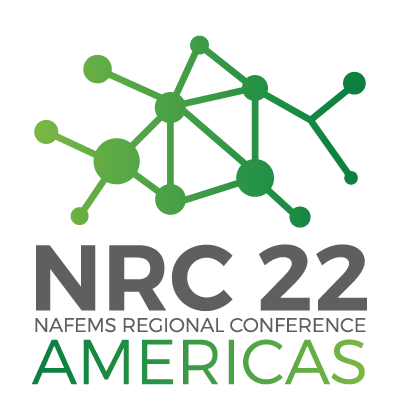 Conference Quick Links
Conference Sponsors
Platinum Sponsors





Standard Sponsors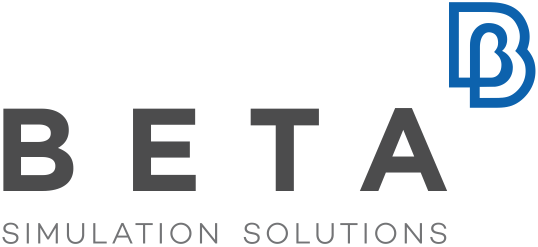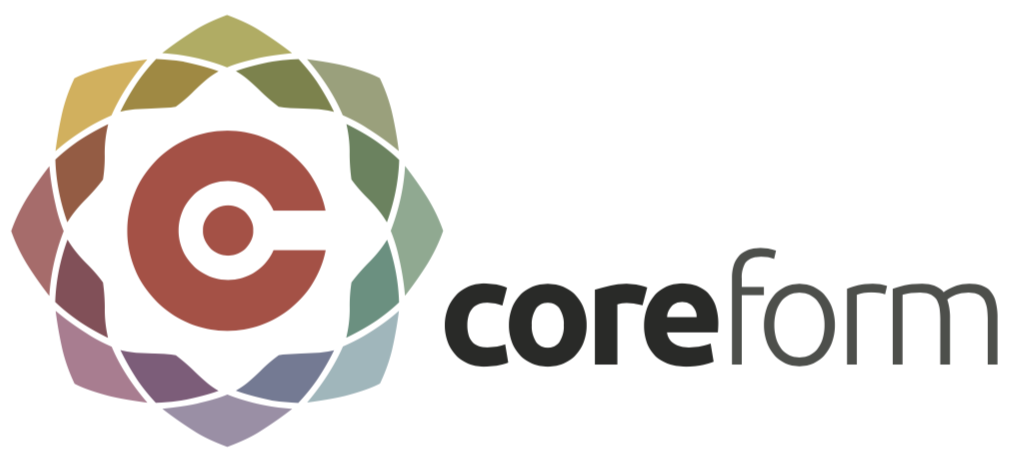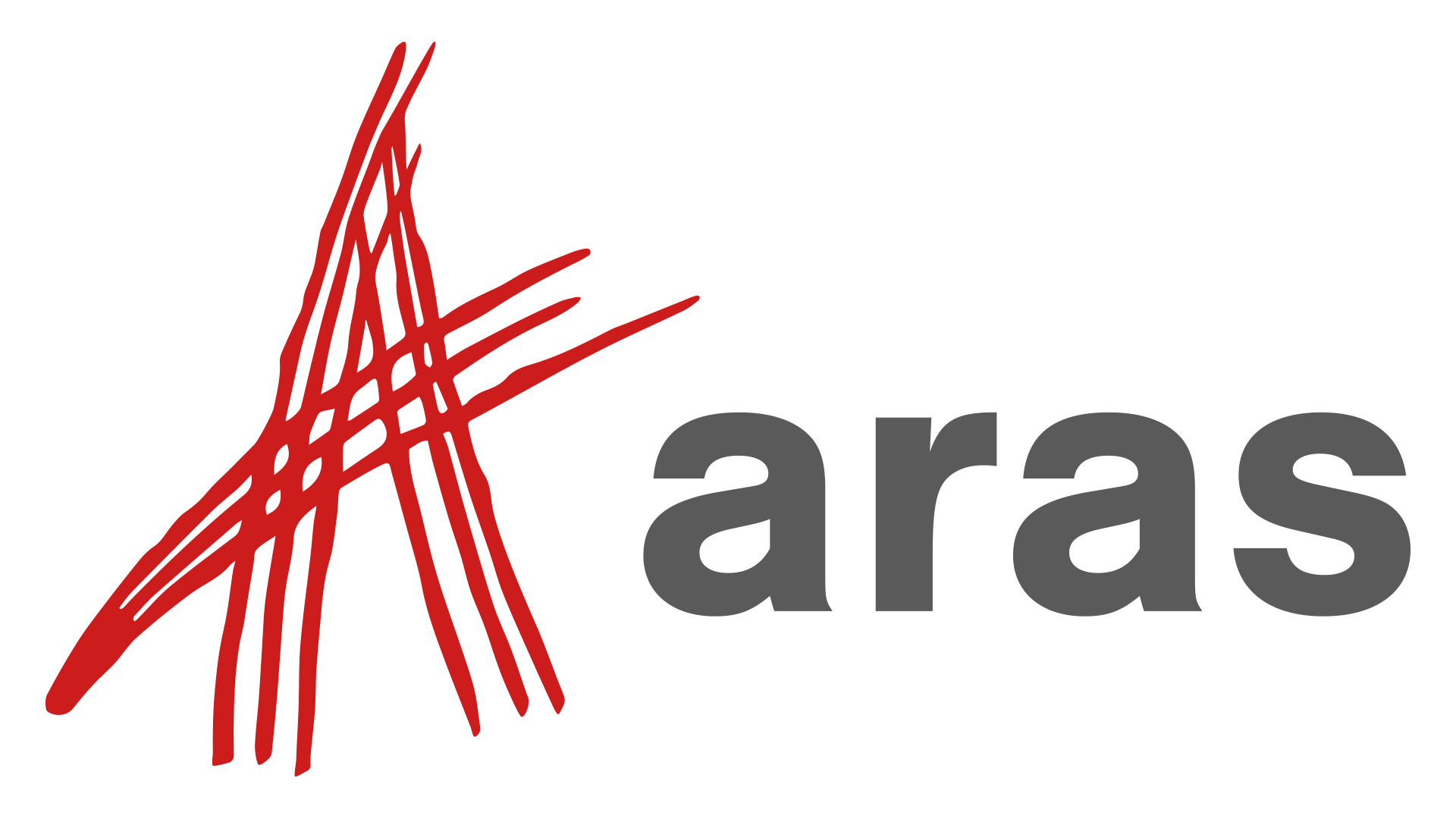 In-Kind Sponsors



Media Sponsor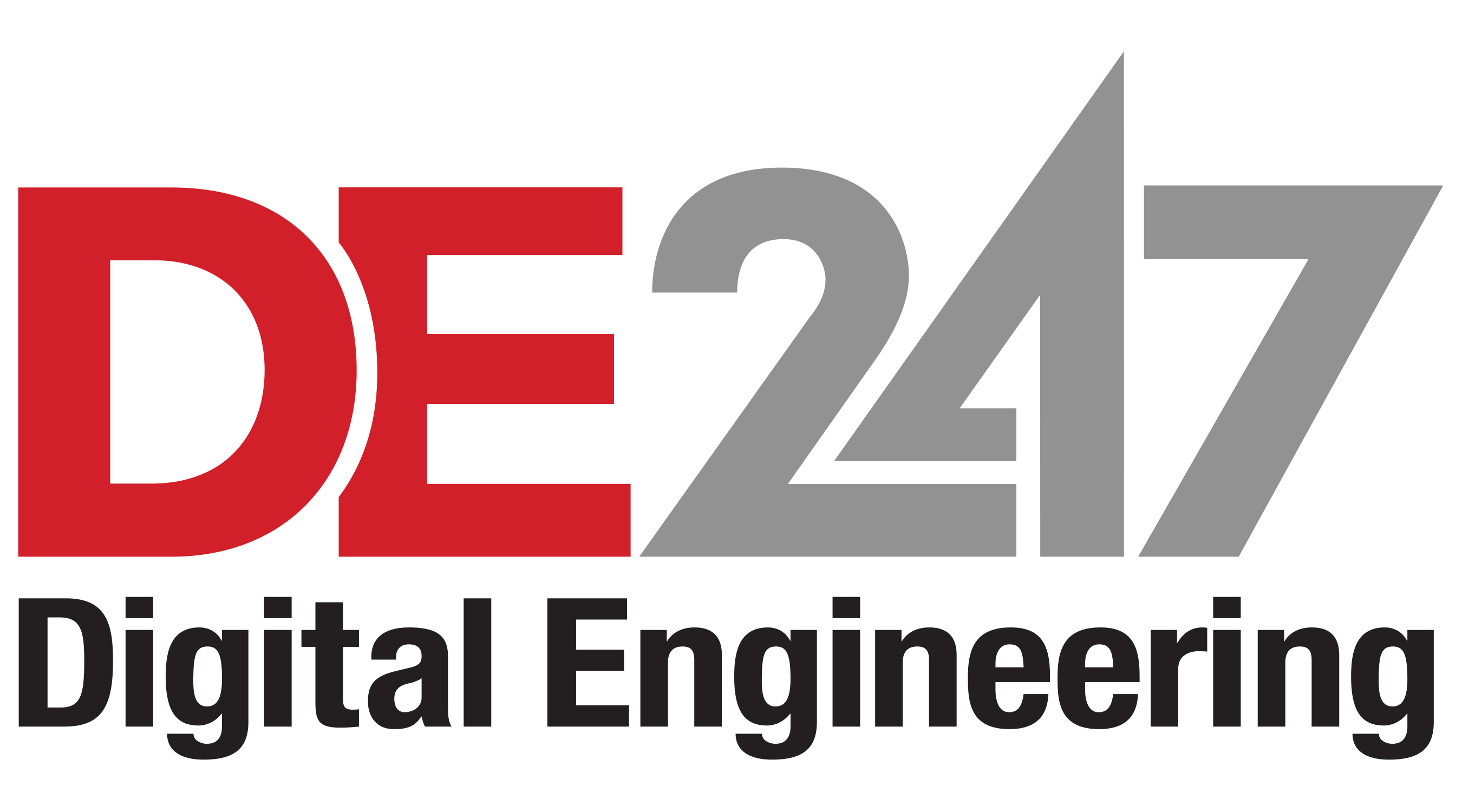 Questions?
Please contact the NAFEMS Americas office with any questions.
#NRCAmericas