This Website is not fully compatible with Internet Explorer.
For a more complete and secure browsing experience please consider using
Microsoft Edge
,
Firefox
, or
Chrome
The 12 Resources of Christmas
NAFEMS Member Exclusive
Introducing the 12 Resources of Christmas!
2-minute read
The NAFEMS Team - December 23rd 2021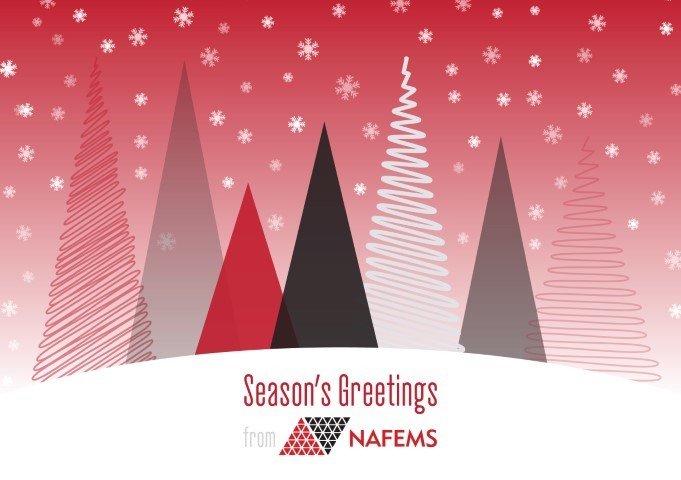 If you're looking for some festive simulation entertainment (aren't we all!), we've selected 12 pieces of exclusive content for you to get stuck in to.

There are thousands of resources available on our resource centre, with over 1,000 added in the past 12 months alone.
We've selected the pick of the bunch from each month in 2021 for you to enjoy, and they're exclusive to NAFEMS members. Just log in, and get started!
Enjoy this Festive Feast of FEA (and associated technologies :-) ), and we wish you happy holidays.
Here's to 2022!
---