This Website is not fully compatible with Internet Explorer.
For a more complete and secure browsing experience please consider using
Microsoft Edge
,
Firefox
, or
Chrome
NAFEMS France Conference 2022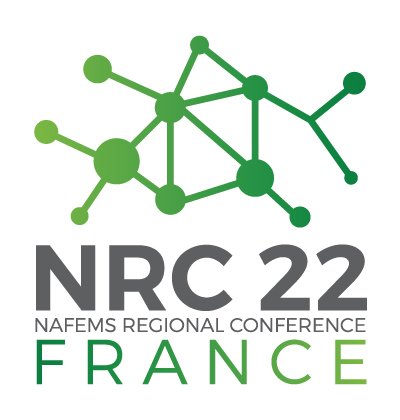 NRC22 France
NRC22 France, la Conférence Régionale NAFEMS France réunira tous les acteurs de l'analyse et de la simulation de tous les secteurs de l'industrie, des éditeurs de logiciels et du monde universitaire. NRC22 France vous permettera de faire progresser vos connaissances, de donner à votre organisation un avantage concurrentiel et d'améliorer la technologie elle-même. Il n'y a tout simplement pas d'autre événement qui offre cette vision indépendante au niveau local, soutenu par la force qu'apporte une organisation internationale couvrant presque tous les pays du monde.
Veuillez remplir le formulaire de contact ci-dessous pour enregistrer votre intérêt à participer à NRC22 France
Details
Event Type: Conférence Régionale
Member Price: 240 euros ou 4 crédits
Non-Member Price: 350 euros
Dates
23 Nov 2022 24 Nov 2022 Paris, France
---
Menu Accès Rapide
#NRCFR