GRANVILLE, OHIO, USA, JANUARY 24TH 2023 – The ASSESS Congress 2023, taking place in Atlanta, Georgia, from March 26th-28th 2023, will invite every attendee to help guide and influence the future of engineering simulation. Organized by NAFEMS, the Congress is offering discounted early-bird registration until January 31st for all attendees.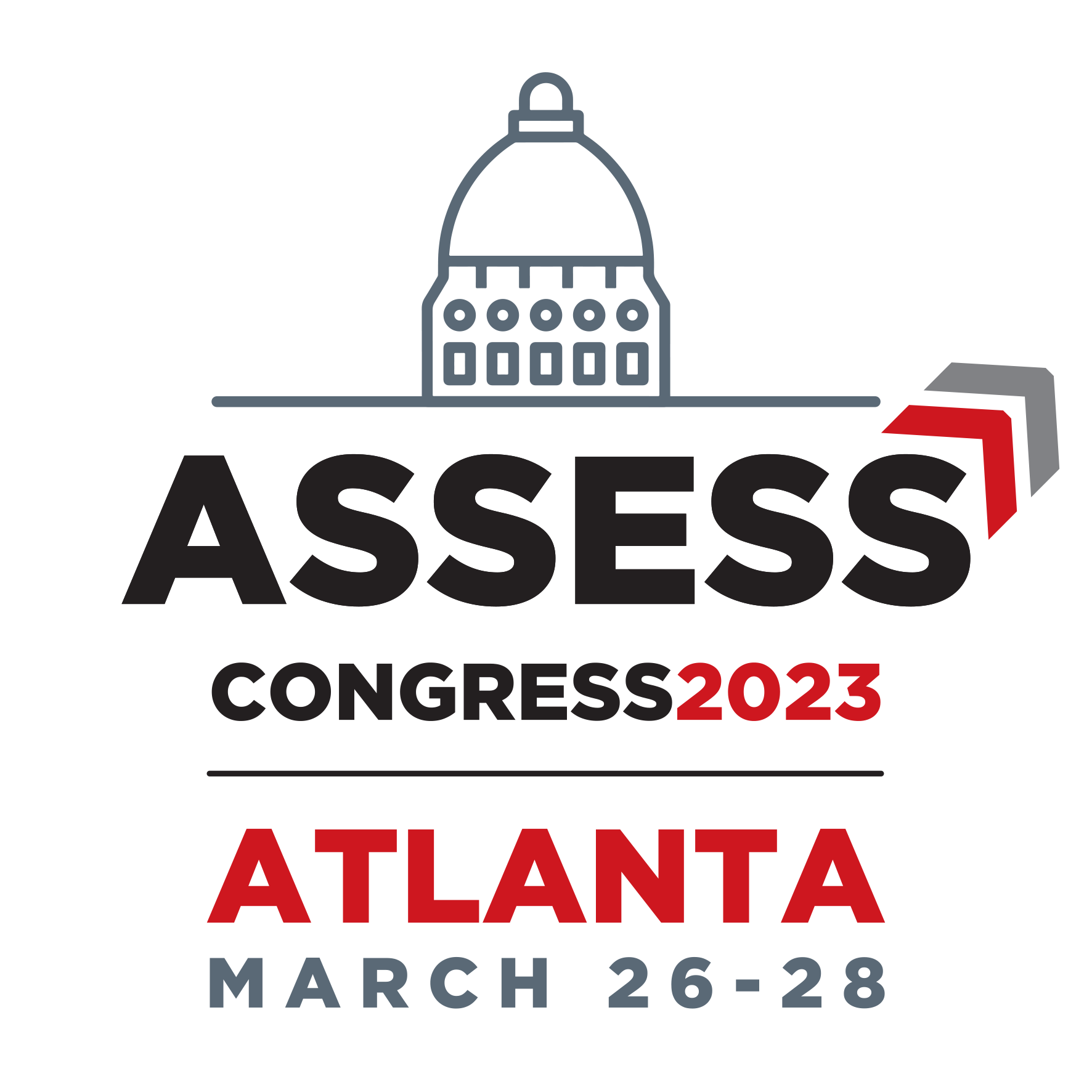 Unlike traditional conferences, the ASSESS Congress 2023 will give attendees a truly open forum to share and develop new ideas that facilitate a more encompassing use of simulation by all. Welcoming top-level representatives from industry, government, and academia, the Congress will be driven by theme-led workshops and discussion sessions, ensuring that the attendees are at the heart of the event.
Keynote Presentations are confirmed as follows:
Effective Based Design: An Air Force Perspective - Dr. Raymond Kolonay, Director – Multidisciplinary Science and Technology Center AFRL/RQVC, US Air Force
Accelerating Innovation with Generative Design and Lattice Structures tools - Dr. Andreas Vlahinos – Advanced Engineering Solutions
Discussion sessions and workshops will form the backbone of the Congress, which will be complemented by a series of thought-provoking "Notes from the Front" presentations, including:
A Vision for Computational Engineering - Richard Arthur, GE Research
Making the Business Case for Simulation - Mark Meili, Modeling Enabled Innovation, Leadership, & Insight
Accelerating Innovation with Generative Design and Lattice Structures tools - Gene Allen, Decision Incite
Unstructured Mesh Technologies to Meet the Fusion Energy Industry's Multiphysics Simulation Needs - Dr Mark Shephard
How to move from simulation to reduce physical testing to simulation to replace physical testing? - Gavin Streather, GKN Automotive
Implementation of UMC4ES efforts at ASDL- Dr Olivia Pinon-Fischer, Aerospace Systems Design Laboratory (ASDL)'s Digital Engineering Division
Further presentations will come from Dr. Alexander Karl from Rolls Royce, Consultant Roger Keene, and Jillian Steffek from Oshkosh. Joe Walsh, co-founder of the ASSESS Initiative, will also provide an update on the Unified Model Characteristics for Engineering Simulation (UMC4ES) efforts.
The ASSESS Congress 2023 is supported by CIQ, Ansys, and Coreform as Platinum Sponsors, with BETA CAE, Cadence, Digital Engineering, ZWSoft, Siemens and Dassault Systèmes as Gold Sponsors. Registration is limited to just over 100 participants to ensure that the Congress is highly interactive, with a strong focus on producing results from each working session.
You can register your place at nafems.org/assess23 and enjoy early bird rates until January 31st.