This Website is not fully compatible with Internet Explorer.
For a more complete and secure browsing experience please consider using
Microsoft Edge
,
Firefox
, or
Chrome
SMS Community Members Area
​​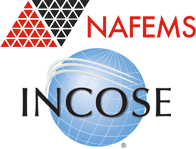 Welcome to the Systems Modeling & Simulation Community Members Area.
To access the forums Sign In to the website using the button at the top right of the page.
If you have a suggestion for a new category contact the technical team at technical@nafems.org.