NAFEMS have formed a new Technical Working Group in the area of Computational Electromagnetic analysis and simulation. The group will provide best practice guidance on how to undertake simulation and will act as an expert body helping to direct NAFEMS activity in this area.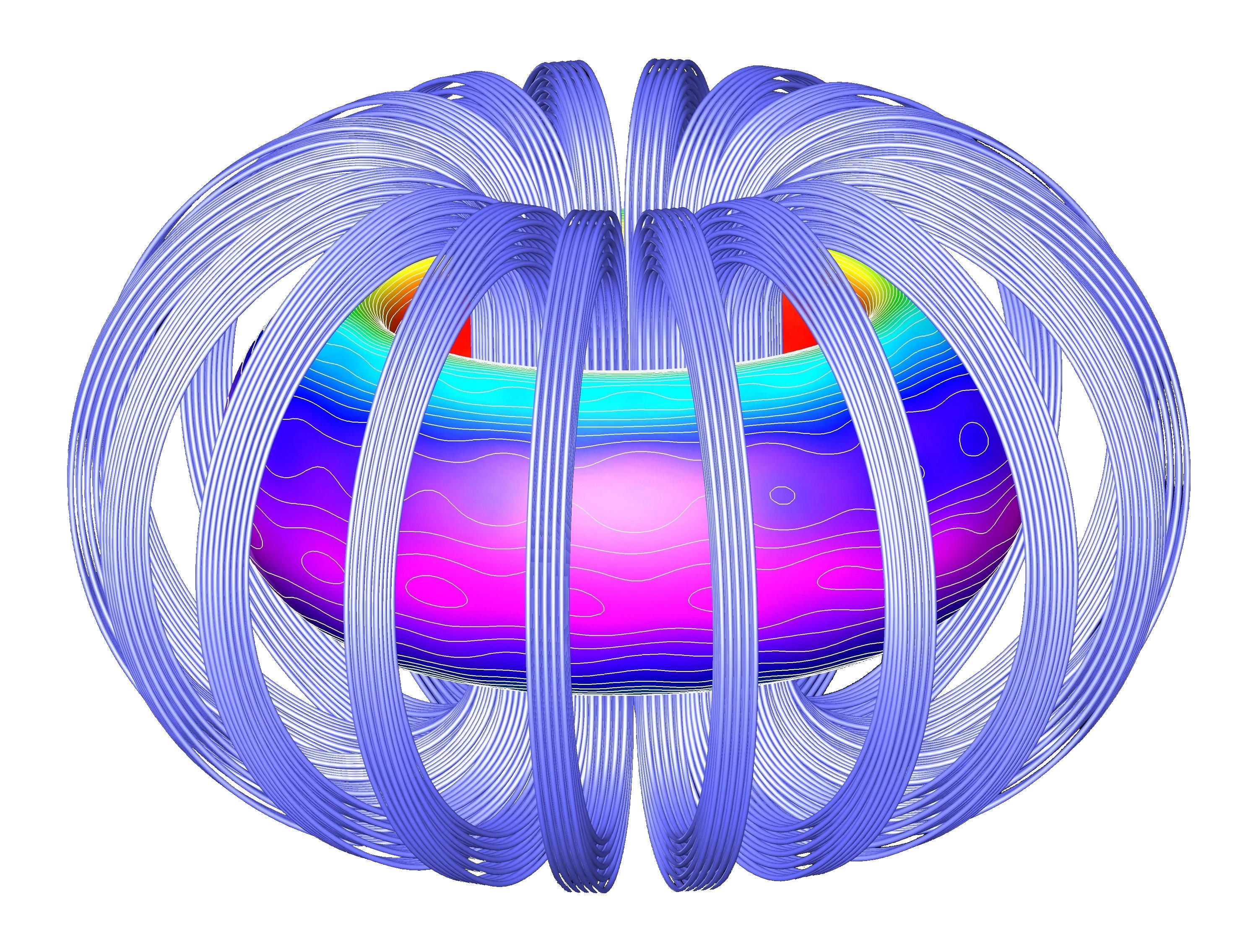 The Computational Electromagnetics Working Group (CEMWG) is international and the majority of meetings will be held using web conferencing tools. Working group members enjoy networking opportunities and have the opportunity to learn about the simulation techniques other experts from across the globe operating in a range of industries are employing.
If you have considerable experience in the area of Computational Electromagnetic Simulation and would like to participate in this new group, please complete the contact form below.
Terms of Reference
The Terms of Reference for the CEMWG can be viewed below: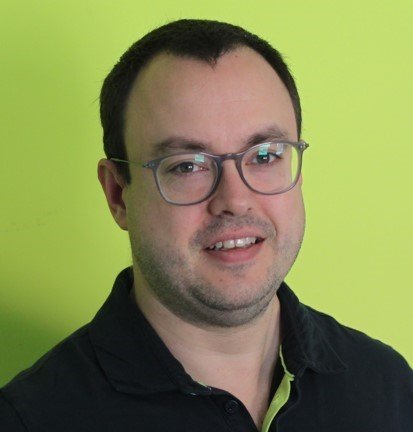 CEMWG Chair
Tom Demuer
Keysight Technologies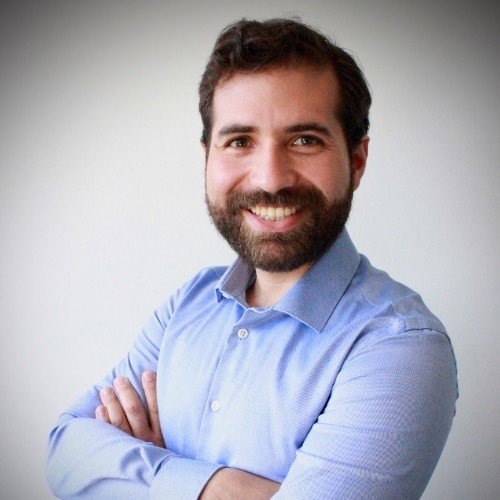 CEMWG Vice Chair
José Alves
Transvalor
If you would like to express an interest in becoming a member the CEMWG, please complete the form below.
Get Involved
By clicking submit and providing us with your contact details, you are giving NAFEMS your explicit consent to contact you using these details regarding your enquiry and our related products and services. You can view our privacy policy here