This event was available for free to members of the NAFEMS CSM Community.
Presenters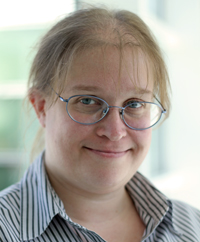 Louise Wright, National Physical Laboratory
Louise Wright is the Head of Digital Metrology at the National Physical Laboratory, the UK's national measurement institute. Following an MA in Mathematics and an MSc in Mathematical Modelling and Numerical Analysis, she spent four years working with FE and CFD in industry before joining NPL in 1999. Louise's work uses FE and similar methods to support experimental design, interpretation of measurement results, and solution of industrial problems. She is interested in improving confidence in use of FE results in decision-making processes and works on uncertainty evaluation applied to finite element models.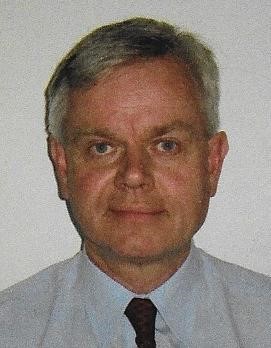 Mark Norris, The SDM Consultancy
Mark Norris works with industrial organisations to accelerate the deployment of SPDM and ensure project success. He is currently advising aerospace and automotive companies on SPDM solution selection and implementation. Most recently he architected and built a next-generation digital engineering solution for simulation-led design of a Nuclear Fusion Reactor (Tokamak). He is the author of the NAFEMS publications: Business Value from Simulation Data Management – A decade of production experience, and How to get started with Simulation Data Management as well as 10's of papers, articles and presentations to international conferences on SPDM and SPDM deployment. He co-developed and delivers the NAFEMS Simulation Data Management training workshop. He has also developed an open-source SPDM framework, openSPDM, to demonstrate the core concepts of SPDM and so facilitate learning and understanding, which was presented in a paper at NAFEMS World Congress 2019.
He began his engineering career developing a method for the simulation of crack propagation in aircraft structures for which he received the N.E.Rowe medal of the Royal Aeronautical Society. He has 40 years of experience of consulting and implementation of information systems for industrial companies. These include Simulation, Computer Aided Design, EDM, PDM, PLM and Simulation Data Management. He has delivered projects for companies in the sectors of Aerospace, Defence, Gas Turbines, Nuclear, Shipbuilding, Automobile, Industrial machinery and consumer goods.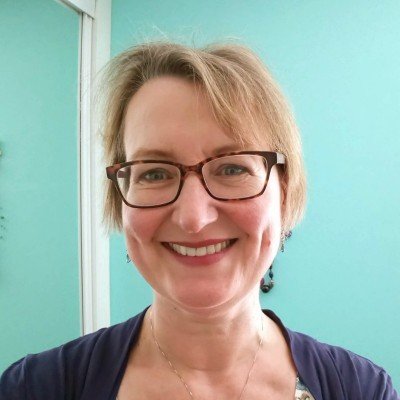 Althea de Souza, Quesada Solutions
Althea de Souza has 20 years' experience in flow simulation and engineering analysis for the solution of fluid flow problems. She previously developed and led a team of specialist engineering analysis and test engineers at Pall Europe and immediately prior to starting Quesada Solutions Ltd was the Senior Design Engineer at dezineforce, providing pre and post sales technical support and web-based training for on-demand engineering optimisation. Since forming Quesada Solutions in 2010, she has worked in partnership with several other consultancies, including a number of years with Tridiagonal Solutions. Althea is a Chartered Engineer (CEng), Fellow of the Institute of Mechanical Engineers (FIMechE), FEANI registered EurIng and a founding member of the NAFEMS Professional Simulation Engineer scheme (PSE) and Member of the Royal Aeronautical Society (resigned). She has been a member of the NAFEMS CFD working group since 1998 and chaired the group from 2002-2020.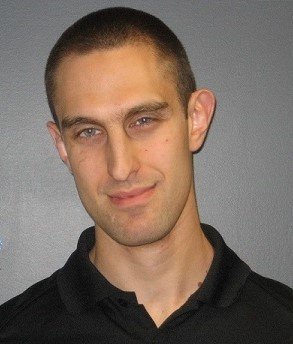 Hugo Bastien, CREAFORM Engineering
Hugo Bastien is a Senior FEA Engineer and Numerical Simulation Team Leader with CREAFORM Engineering in Canada. Since 2006, Hugo has been working extensively with the numerical simulations. He has been involved in product development within a highly skilled Engineering Team at CREAFORM Engineering since 2009. Hugo has acquired a solid knowledge of structural analysis in various fields. He has been performing Finite Element Analyses using multiple codes to predict the behaviour or assess the strength of products in the aerospace, aeronautic, military, bioengineering, transport, naval and heavy industry fields. Hugo graduated in 2009 with a M.Sc.A in Mechanical Engineering.